Empowering Young Leaders – SUSI Summer Institutes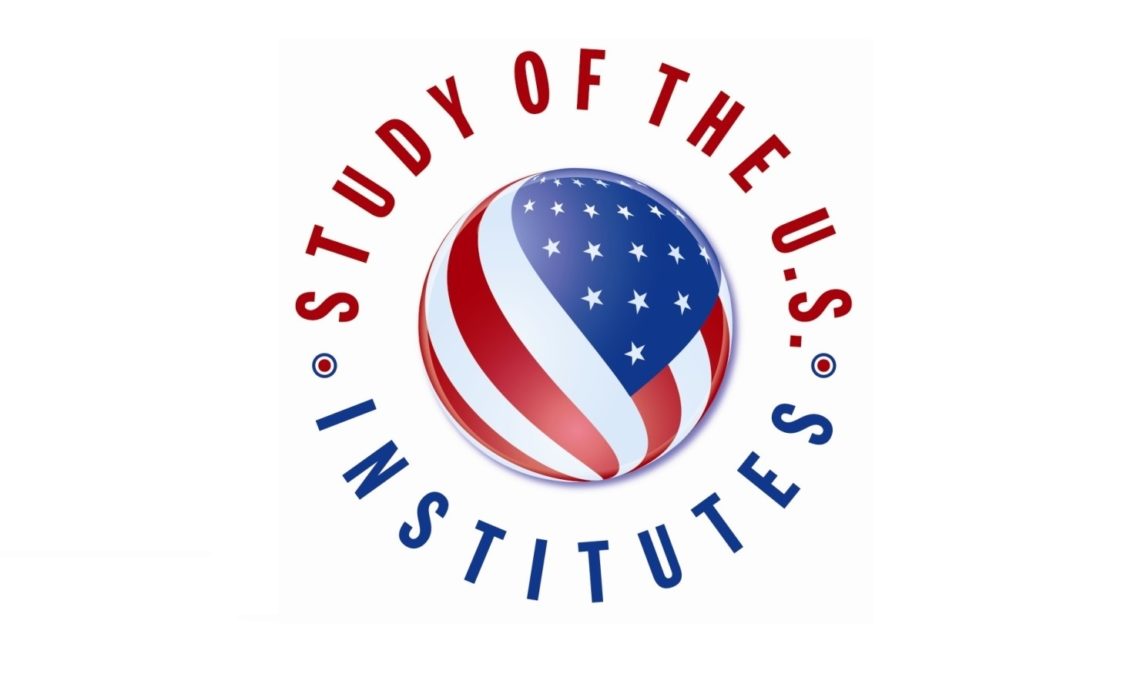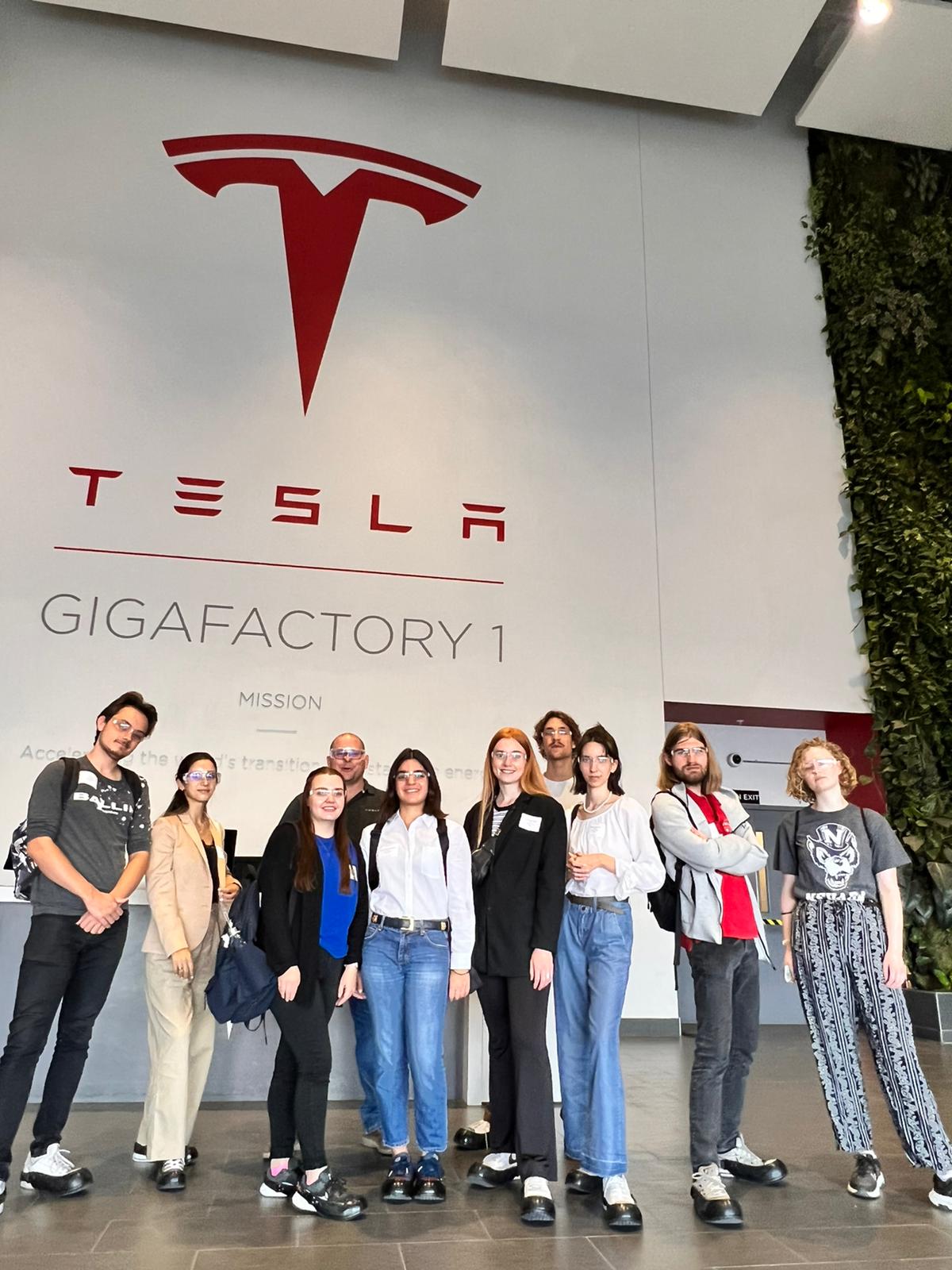 Each summer, the U.S. Department of State's Bureau of Educational and Cultural Affairs hosts the academic programs Study of the U.S. Institutes (SUSIs) for Student Leaders. For this year's summer program, we nominated Eik Arnþórsdóttir, student in sociology and political science at the University of Iceland, to participate in the SUSI Seminar on Environmental Issues. The program was hosted by the Northern Nevada International Center at the University of Nevada, Reno.
Due to the challenges of the COVID19 pandemic, the 2021 SUSI Seminar on Entrepreneurship & Economic Development took place in a hybrid format over the course of two summers. Lilja Guðmundsdóttir, student in sociology at the University of Iceland, was nominated by the Commission for the 2021 program and took part in a virtual component of the program in the summer of 2021 and in an in-person component in the U.S. in the summer of 2022, hosted by the University of Tennessee – Chattanooga (UTC).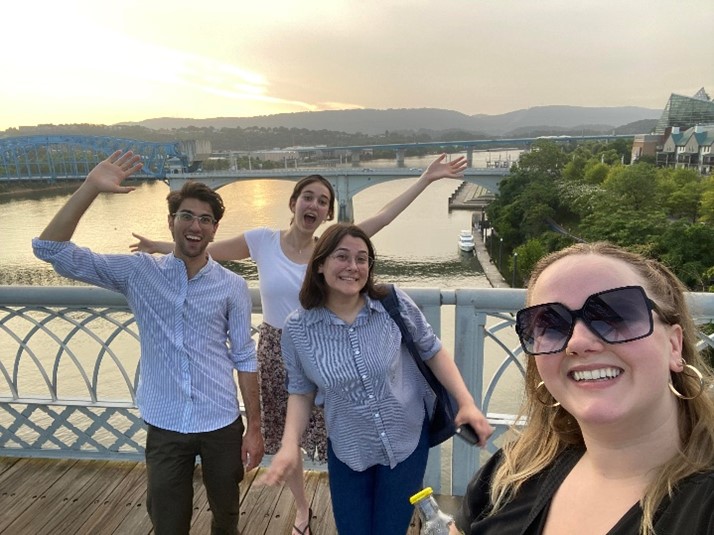 "I will never forget this trip and I am incredibly grateful to have been able to be a part of it." – Lilja Guðmundsdóttir
Although Eik and Lilja experienced The U.S. in a different way, both of them highlighted the impact the program had on them, as well as how the field trips and visits during their stay were especially informative and interesting.
SUSI Summer Institutes are generally advertised in the fall for the next summer.