Accepting Applications for the Academic Year 2024-2025!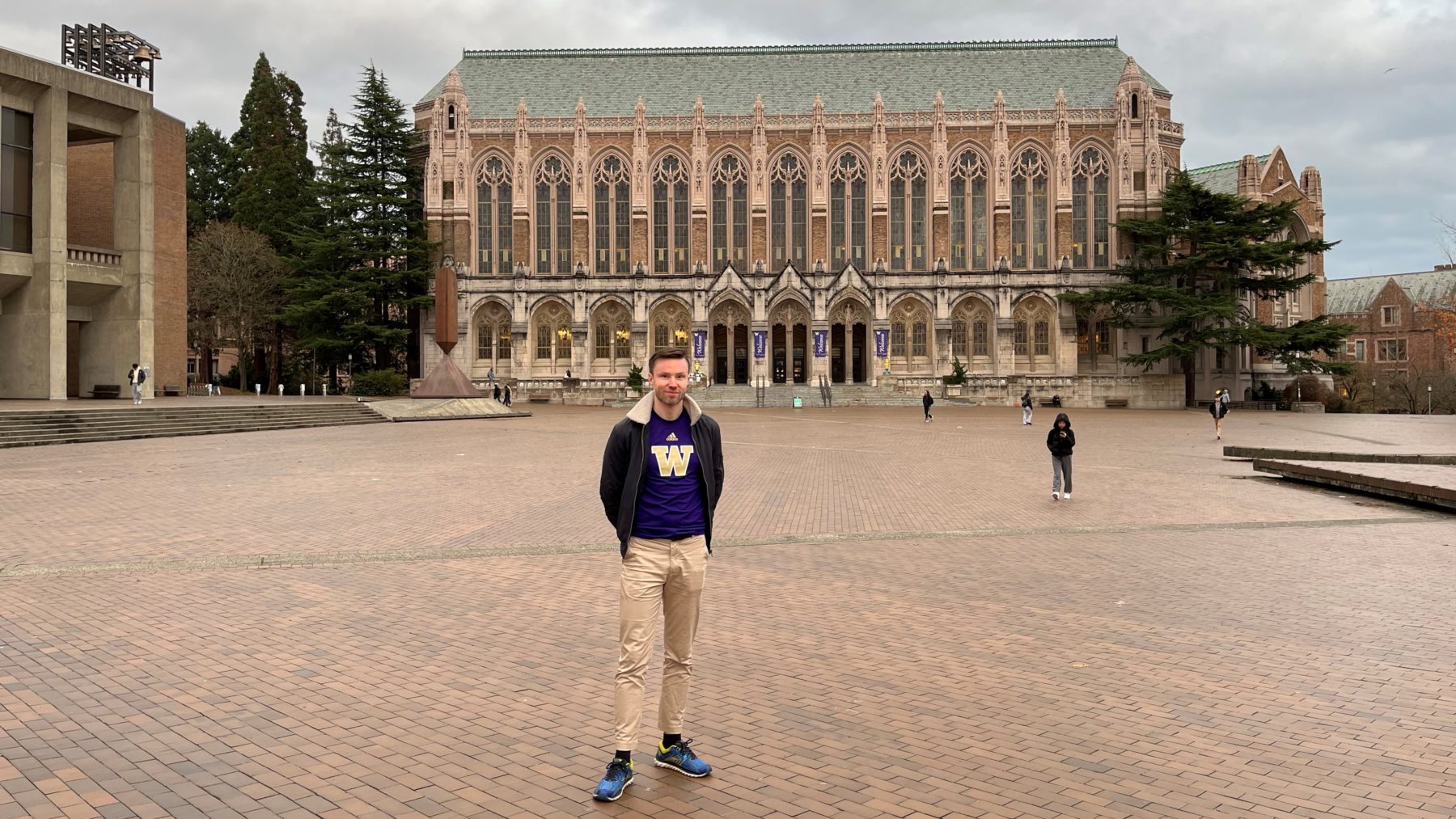 We are happy to announce that we are accepting grant applications from Icelandic and American students and scholars, as well as requests for scholars, for the academic year 2024-2025!
Stay tuned to our website and social media for details on virtual information sessions that will provide valuable tips for applicants!
Icelandic Applicants:
Deadline for applications is October 15, 2023. Please feel free to contact the Commission if you have any questions. Students applying to master's and PhD programs in the U.S. should contact [email protected]. Scholars and PhD students applying for Visiting Student Research grants should contact [email protected]. Click here for more information and how to apply.
Icelandic universities can apply for a U.S. scholar to teach in a specific field through Fulbright. Application deadline for the 2025-2026 academic year is October 15, 2023. Further information and the application form can be found on our Request for Core Scholar webpage.
Fulbright Iceland also enables Icelandic institutions to receive Specialists for two to six weeks through the Fulbright Specialist Program or a Fulbright scholar currently in Europe for up to a one week visit through the Inter-Country Travel Program. We accept applications for both programs throughout the year.