2021-22 Grantees – An exciting group!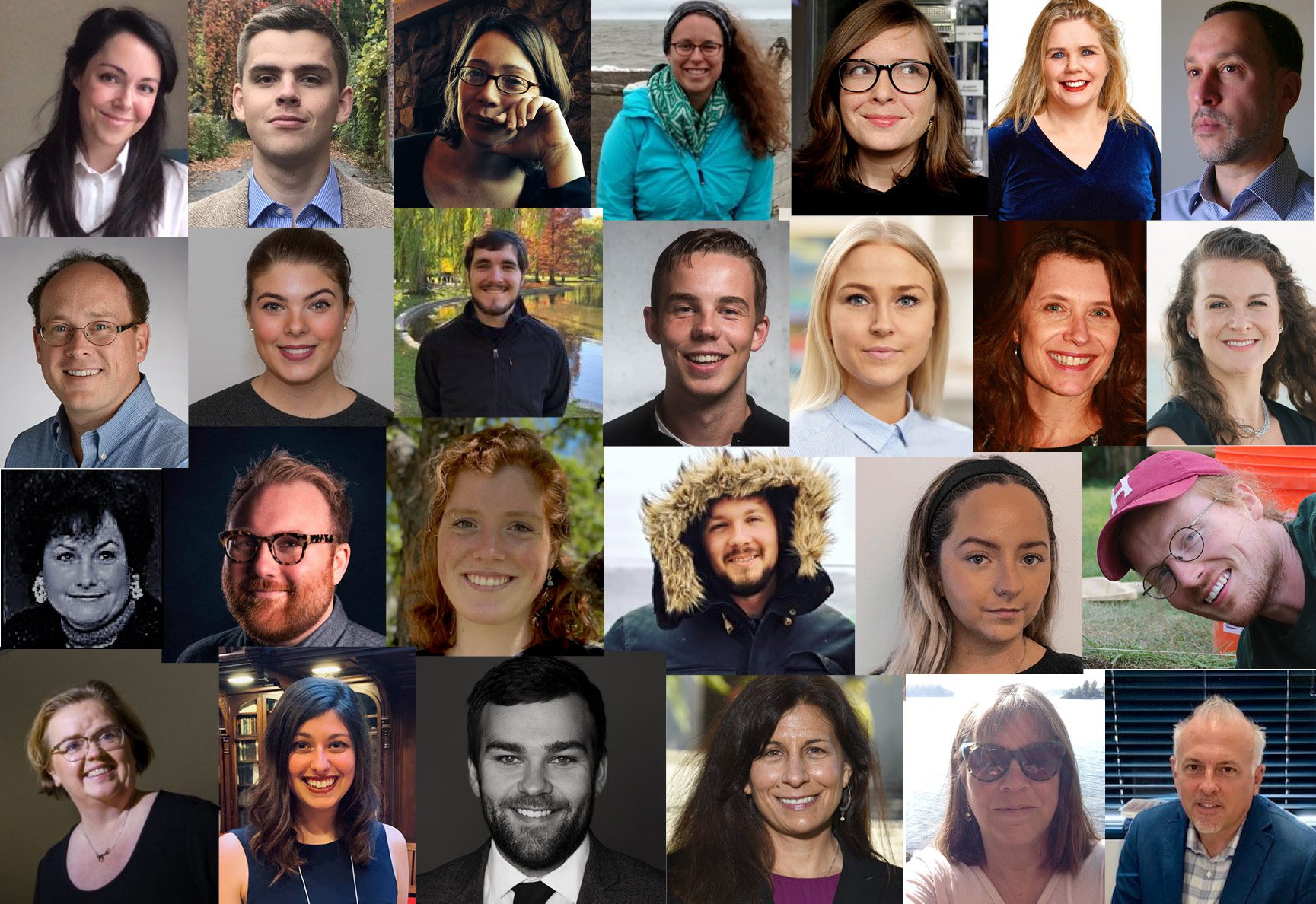 The 2021-2022 academic year has started and we are thrilled to introduce our fabulous grantees, both Icelandic and U.S. They are hosted by many different institutions, from Akureyri to Sacramento, Ca., and span fields from epidemiology to arts management.  A reception for the outgoing Icelandic grantees was held at the brand new U.S. embassy in May and the orientation for incoming U.S. grantees was held in September.
Please find below an introduction to our fabulous group of grantees for the academic year 2021-2022.