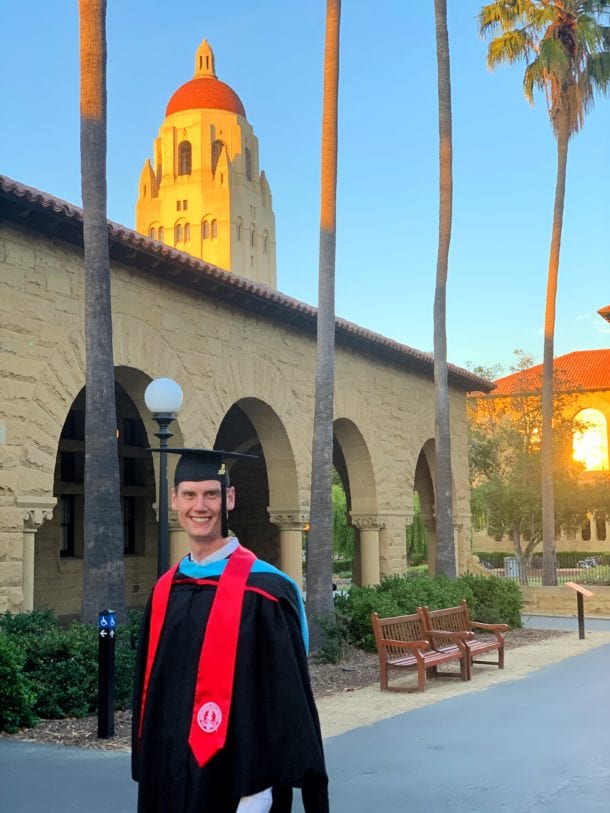 Umsóknir um styrki
Fulbright styrkir
Fulbright stofnunin á Íslandi býður styrki til íslenskra náms- og fræðimanna.
Í boði eru námstyrkir fyrir námsmenn sem hafa hug á framhaldsnámi í Bandaríkjunum eða rannsóknardvöl tengd doktorsnámi. Jafnframt eru í boði rannsóknarstyrkir til fræðimanna. Frekari upplýsingar um styrki til Bandaríkjanna má finna hér.
Að auki viljum við minna á 'Request for Scholar' styrkinn. Í gegnum hann geta íslenskar stofnanir sótt um að fá til sín bandarískan fræðimann í eina önn. Frekari upplýsingar um 'Request for Scholar' má finna hér.
Umsóknarfrestur fyrir skólaárið 2024–2025 er liðinn. Umsóknarfrestur fyrir skólaárið 2025-2026 verður auglýstur vorið 2024. 
Styrkir til Bandaríkjanna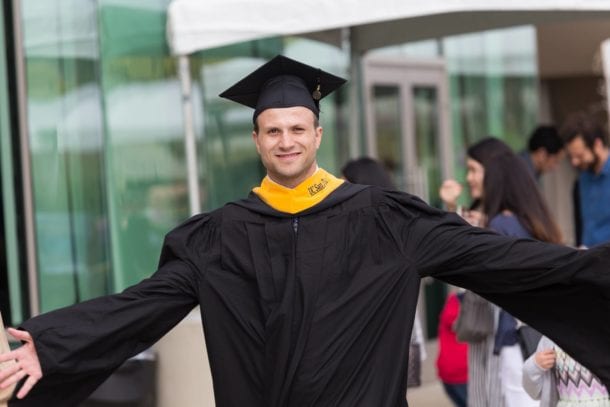 Tækifæri til náms í Bandaríkjunum
Það sem gerir bandaríska háskólaumhverfið svo áhugavert er sá mikli sveigjanleiki sem það býður upp á. Menntastofnanir þar í landi eru eins fjölbreyttar og þær eru margar.
Sjá nánar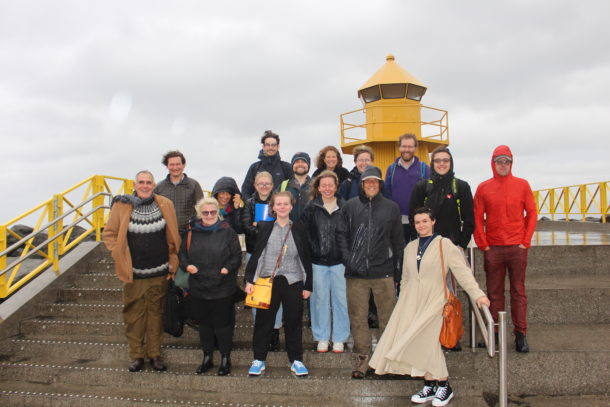 Grantees & Alumni
Current Fulbright grantees 2023–2024
We love to show off our Fulbrighters!
Here you can find information about our current US and Icelandic grantees, their achievements and background.
Learn more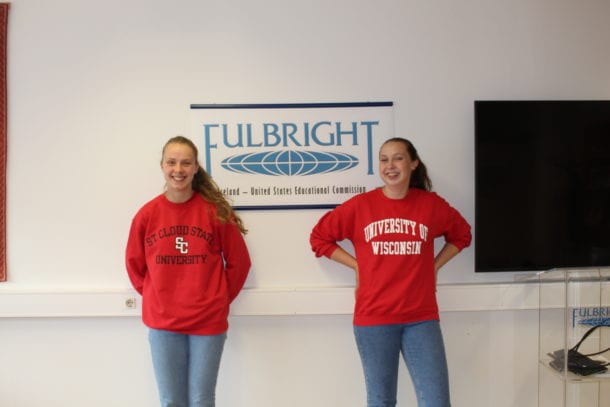 About us
Fulbright Commission Iceland
Fulbright Iceland – supporting Icelandic-U.S. partnership in education, science and the arts since 1957. We build bridges to bring a little more knowledge, reason and compassion to the world.
About us
Support Fulbright Iceland
You can support us in many different ways. We have different options for different stakeholders.
Learn more
Sign up for our newsletter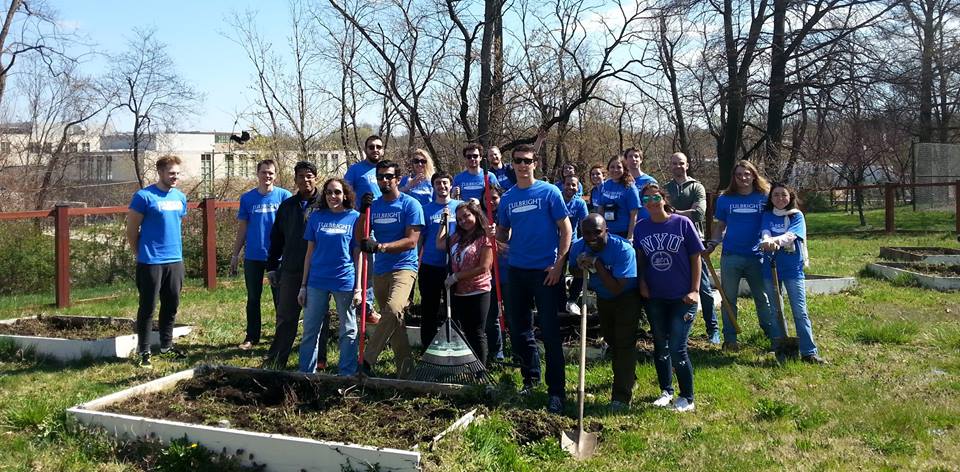 Do you have a question or just want to chat?
Drop us a line and we will get back to you as quickly as possible.