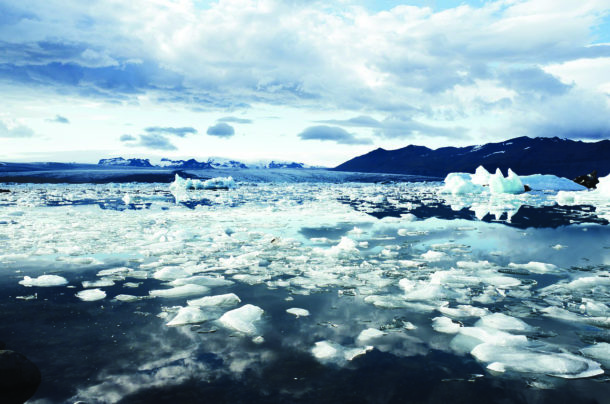 Opið fyrir umsóknir
Fulbright Arctic Initiative III
Óskað er eftir umsóknum fræðimanna vegna Fulbright Arctic Initiative III. Markmið áætlunarinnar er að styrkja alþjóðlegt vísindasamstarf á sviði Norðurskautsmála og að auka gagnkvæman skilning á milli þjóða. Fulbright Arctic Initiative (FAI) býður upp á þverfaglegt samstarf þar sem mál er skoðuð með heildstæðum hætti og stuðlað er að hagnýtum rannsóknum sem nýtast við að leysa sameiginlegar áskoranir.
Sjá meira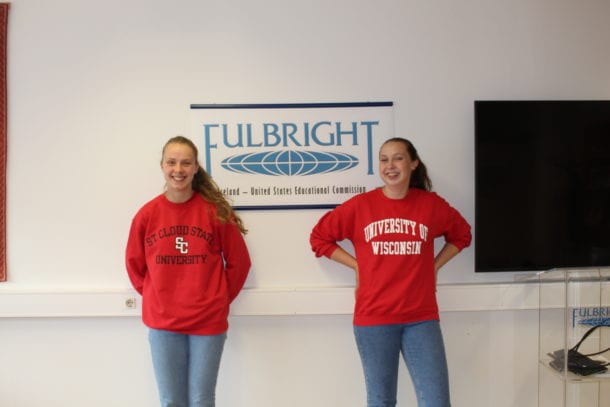 About us
Fulbright Commission Iceland
Fulbright Iceland – supporting Icelandic-U.S. partnership in education, science and the arts since 1957. We build bridges to bring a little more knowledge, reason and compassion to the world.
About us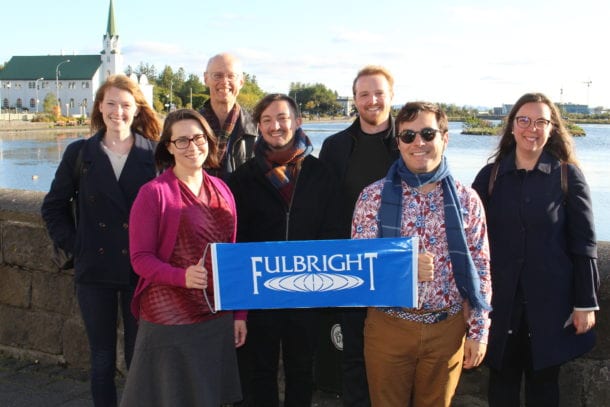 Grantees & Alumni
Current Fulbright grantees 2019–2020
Fulbright-styrkþegar eru hluti af Fulbright-fjölskyldunni um aldur og ævi. Félag Fulbright-styrkþega á Íslandi er félagsskapur fyrir alla sem fengið hafa styrk frá Fulbright-stofnuninni. Við hvetjum alla fyrrverandi styrkþega til að taka virkan þátt í starfinu!
Learn more
Support Fulbright Iceland
You can support us in many different ways. We have different options for different stakeholders.
Learn more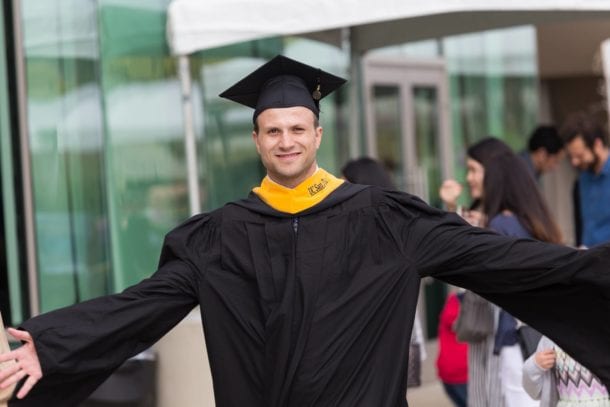 Tækifæri til náms í Bandaríkjunum
Það sem gerir bandaríska háskólaumhverfið svo áhugavert er sá mikli sveigjanleiki sem það býður upp á. Menntastofnanir þar í landi eru eins fjölbreyttar og þær eru margar.
Sjá nánar
Sign up for our newsletter
If you want to follow the latest news from the Fulbright Commission Iceland – please sign up for our newsletter.  We love to share news from our grantees, interesting events  and deadlines for our scholarships.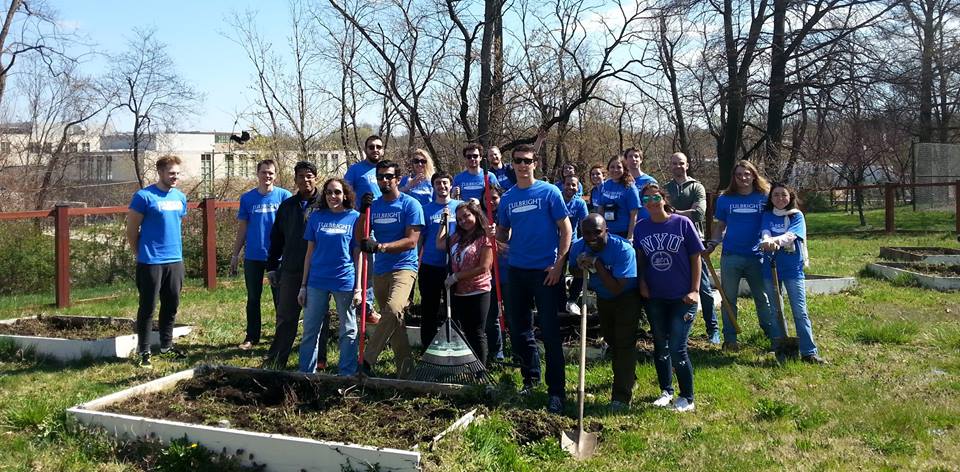 Do you have a question or just want to chat?
Drop us a line and we will get back to you as quickly as possible.