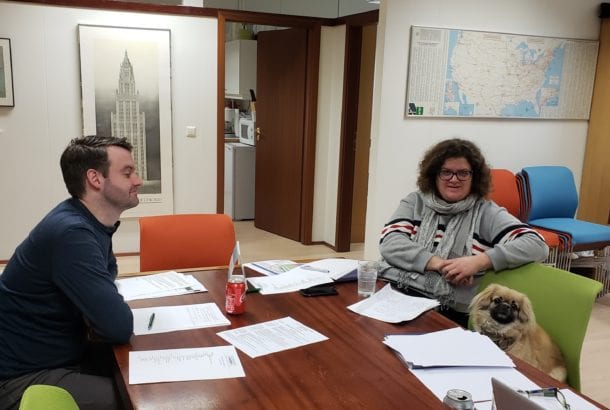 Atvinnutækifæri
Erum við að leita að þér?
Fulbright stofnunin leitar að háskólamenntuðum liðsfélaga með mikinn metnað til að taka þátt í krefjandi og fjölbreyttu starfi sérfræðings (Fulbright program officer).
Sjá atvinnuauglýsingu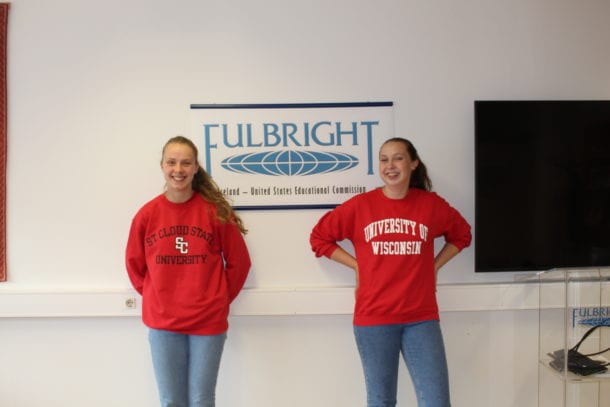 About us
Fulbright Commission Iceland
Fulbright Iceland – supporting Icelandic-U.S. partnership in education, science and the arts since 1957. We build bridges to bring a little more knowledge, reason and compassion to the world.
About us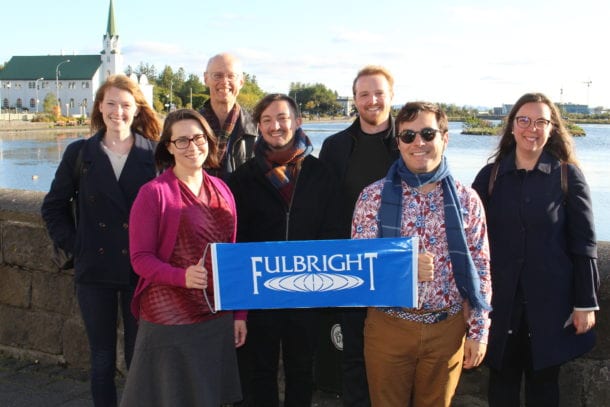 Grantees & Alumni
Current Fulbright grantees 2019–2020
Fulbright styrkþegar eru hluti af Fulbright-fjölskyldunni um aldur og ævi. Félag Fulbright styrkþega á Íslandi er félagsskapur fyrir alla sem fengið hafa styrk frá Fulbright stofnuninni. Við hvetjum alla fyrrverandi styrkþega til að taka virkan þátt í starfinu!
Learn more
Support Fulbright Iceland
You can support us in many different ways, we have different options for different stakeholders.
Learn more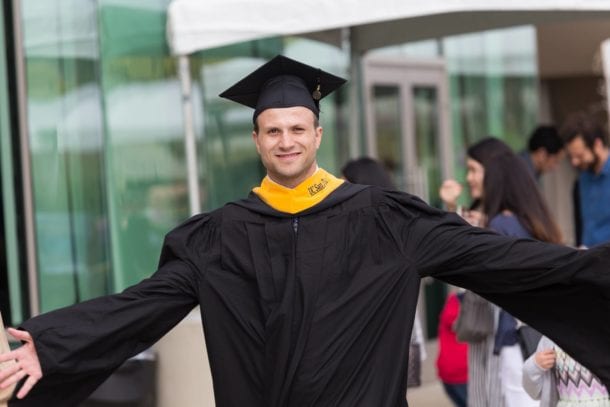 Tækifæri til náms í Bandaríkjunum
Það sem gerir bandaríska háskólaumhverfið/menntakerfið svo áhugavert er sá mikli sveigjanleiki sem það býður upp á bæði í fjölda menntastofnana og fjölbreytileika þeirra.
Sjá nánar
Sign up to our newsletter
If you want to follow the latest news from the Fulbright Commission Iceland – please sign up for our newsletter.  We love to share news from our grantees, interesting events  and deadlines for our scholarships.
Do you have a question or just want to chat?
Drop us a line and we will get back to you as quickly as possible.