Opportunities to host a U.S. scholar for a short period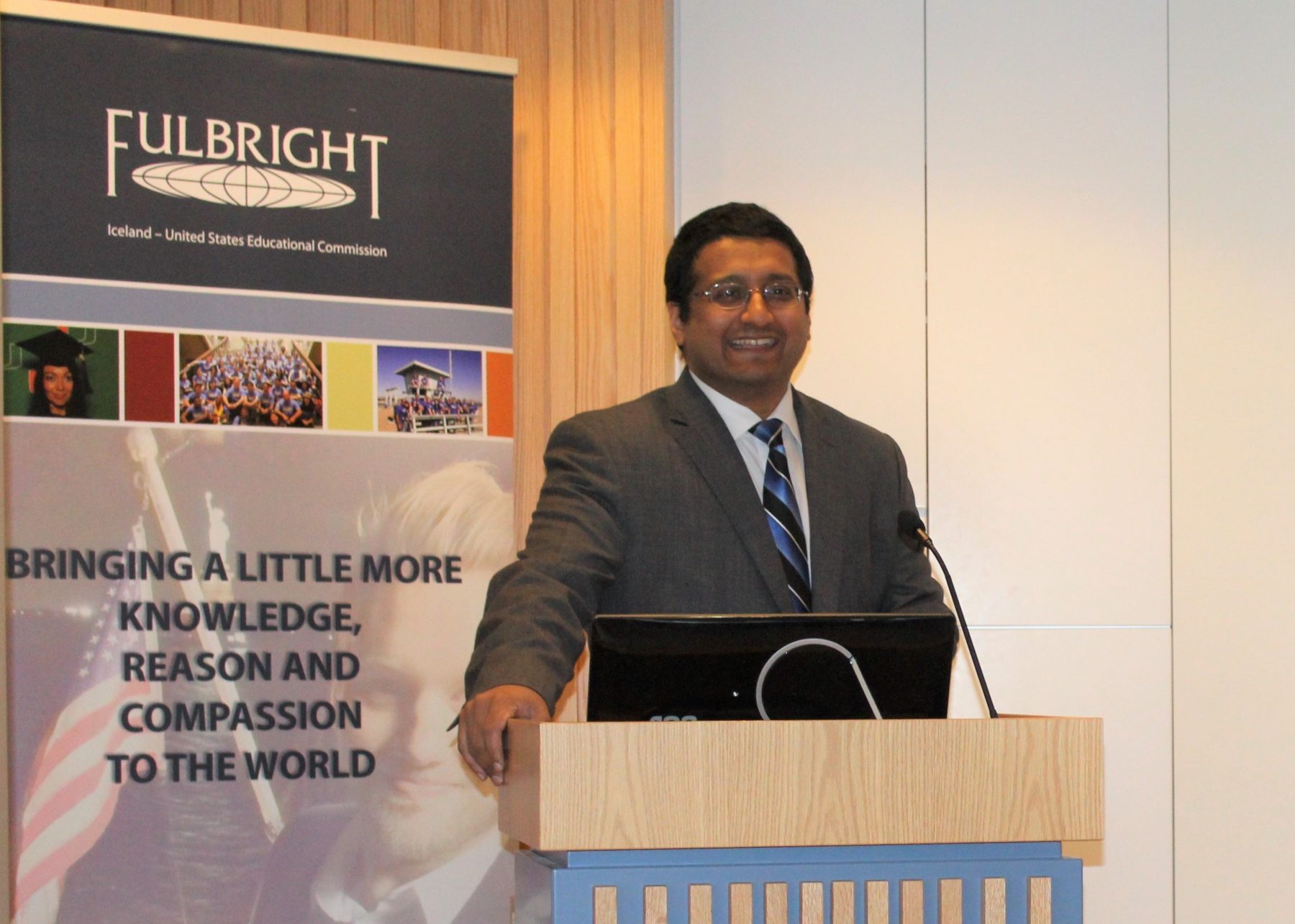 U.S. Specialist grants, which are 2–6-week grants, offer a great opportunity to host a U.S. scholar and build collaborations. See our Fulbright Specialist page for more information.
Inter-country travel grants bring U.S. Fulbright scholars located in a participating European country to Iceland for a few days or a week. This is a popular option to bring in expertise for a conference or short and specialized course. To get more information and see who is available in the 2021-2022 academic year, see our Inter-Country Travel Grant Program page.