New U.S. Ambassador to Iceland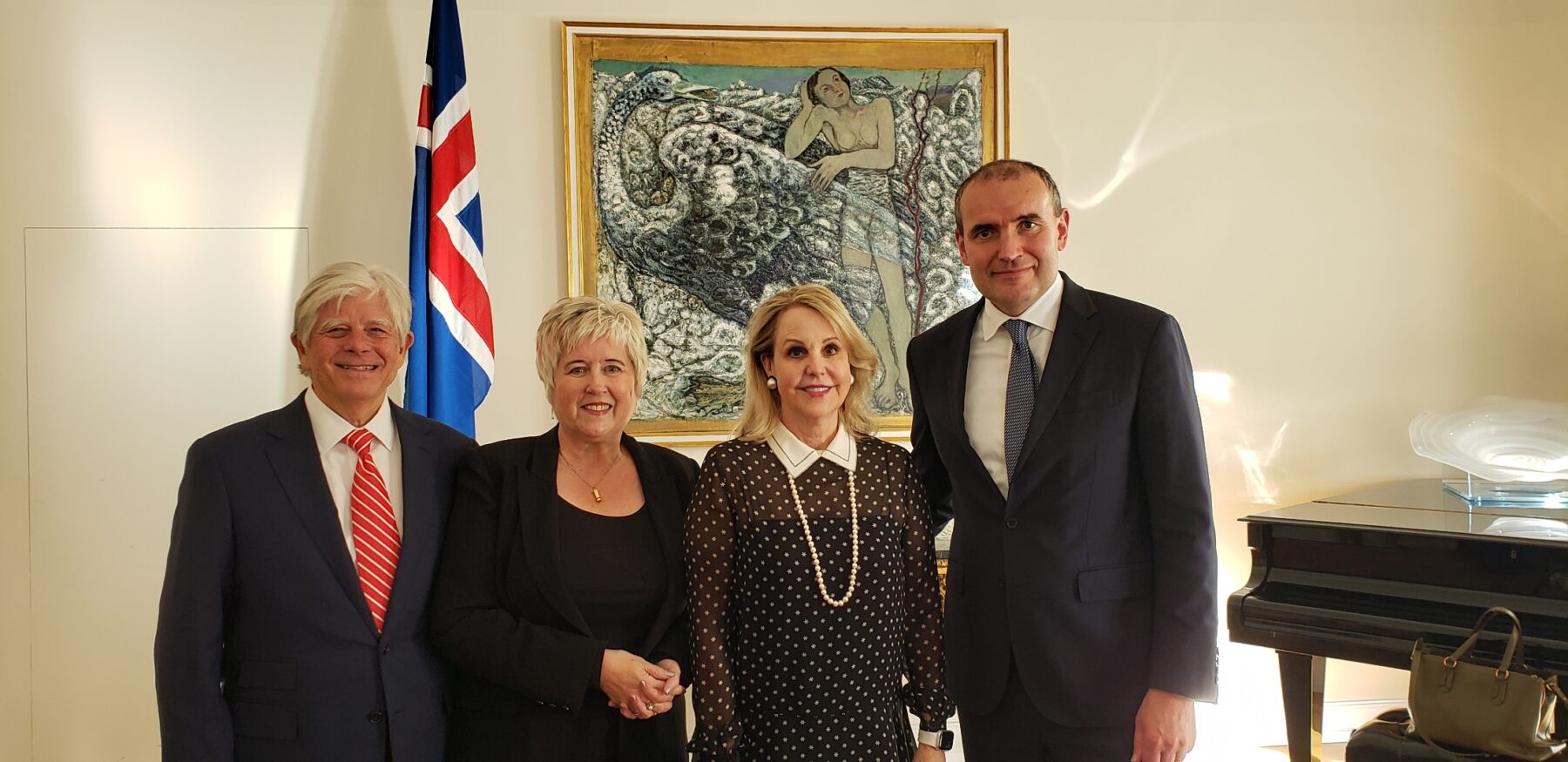 The Fulbright Commission welcomes new U.S. Ambassador to Iceland, Carrin F. Patman. Before she was confirmed as ambassador, Carrin served for six years as the first woman board chair of the Metropolitan Transit Authority of Harris County, Texas, which runs Houston and Harris County's transit operations. Prior to that, Carrin was a trial lawyer for three decades for the international law firm of Bracewell LLP and was the first woman elected to serve on the firm's management committee.
The ED was honored to be at Bessastaðir when the Ambassador presented her credentials to the President of Iceland, and they had a constructive meeting in November where they discussed the Fulbright program and further collaboration between the Embassy and the Commission. We are excited to have Ambassador Patman join Minister Áslaug Arna Sigurbjörnsdóttir as Honorary Co-Chair of the Fulbright Iceland Board of Directors.