New Grant: Research in Seaweed Processing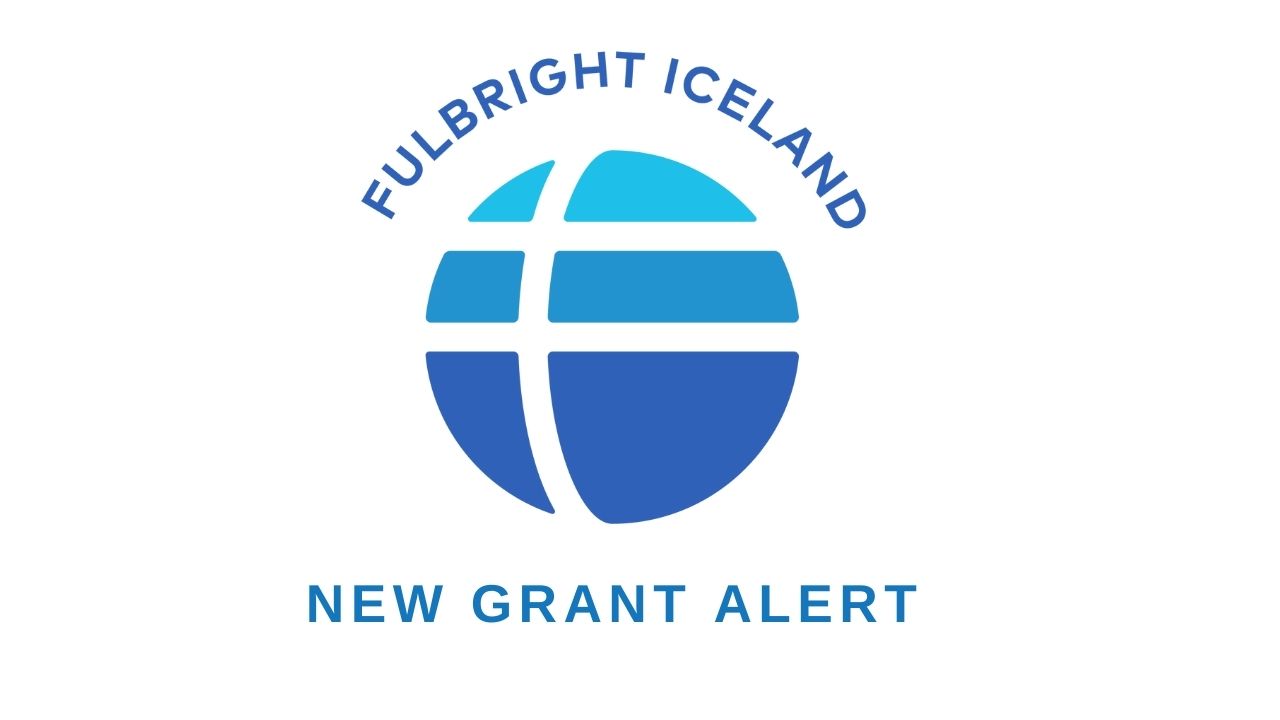 The Iceland-US Fulbright Commission and Íslandsþari to offer new, innovative grants
Fulbright Iceland has signed an MoU with Íslandsþari ehf to cooperate on a program of Fulbright awards to increase knowledge in areas related to the processing of seaweed.
Íslandsþari, an innovative company dedicated to sourcing and processing seaweed that can be used to make environmentally clean and healthy products, is partnering with Fulbright Iceland to advance and disseminate knowledge in this highly specialized area and to provide opportunities to students and scholars interested in study and research which will enhance understanding and innovation in related fields.
The Executive Director of Fulbright Iceland noted that the Commission is interested in cooperating with entrepreneurial and innovative private enterprises that are working on sustainable solutions to the benefit of our planet and its inhabitants. Íslandsþari, which is bringing together U.S. and Icelandic partners, is a natural partner for the Fulbright Commission.
The Fulbright project will promote cooperation between Iceland and the U.S. in fields related to seaweed utilization, and thus also contribute to mutual understanding and strengthen the bonds between the two countries on a scientific and academic level. The first grant is currently being offered to a US scholar or PhD student in the field of biopolymer chemistry. Information is available in the Fulbright Catalog of Awards at https://fulbrightscholars.org/award/research-seaweed-processing (for scholars) and https://us.fulbrightonline.org/countries/europe-and-eurasia/iceland/1926 (for students).
For further information contact [email protected].