Iceland Hosts the Inaugural Fulbright Arctic Initiative III Meeting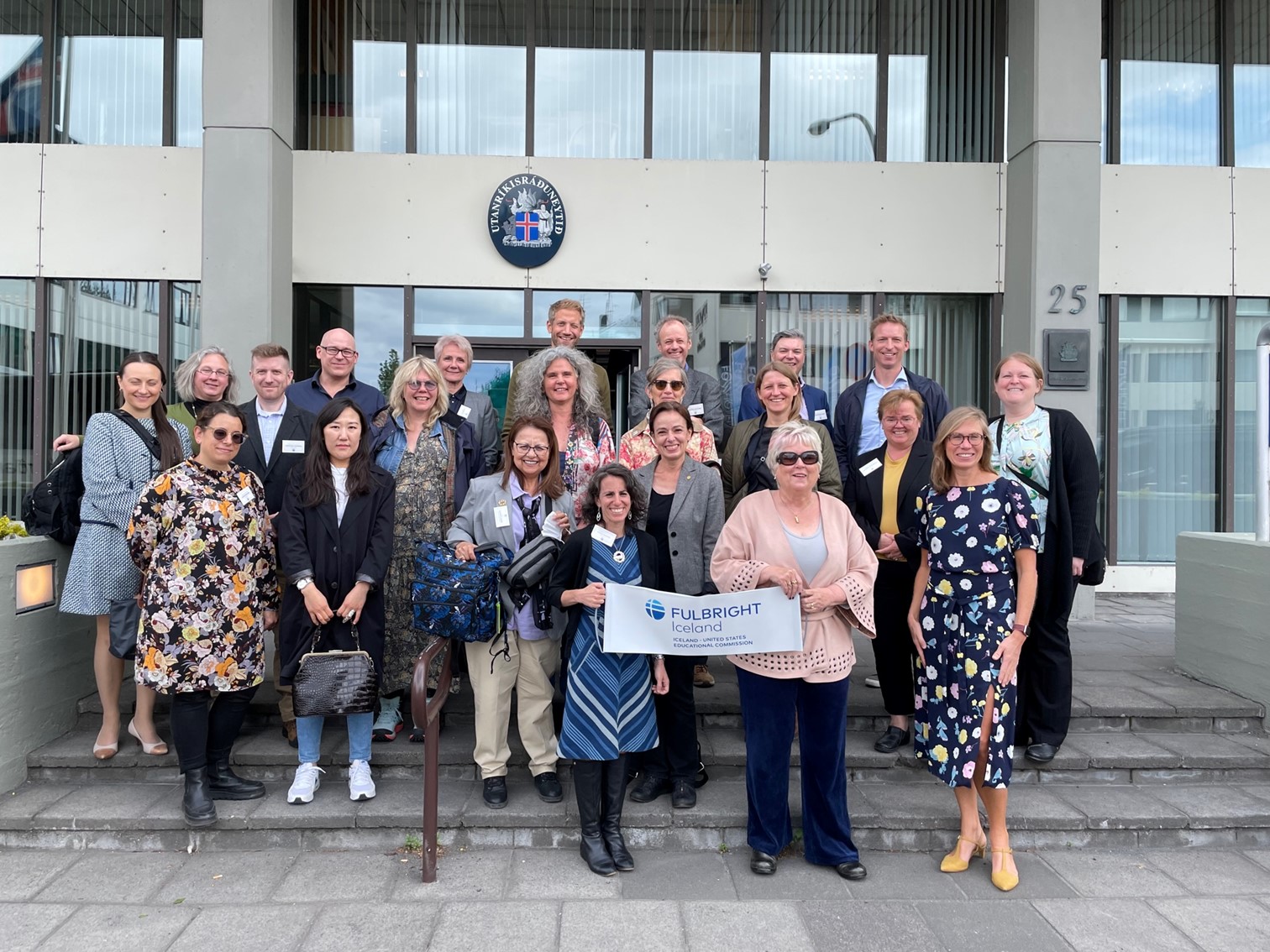 In June, the Fulbright Arctic Initiative III cohort convened in-person for the first time at a meeting hosted by Fulbright Iceland. The Commission was honored to welcome 19 Arctic Scholars to Iceland from all the Arctic Council member states. The program organized by Fulbright Iceland included a focus on sustainable energy, glacier loss, climate change, and innovative solutions for carbon capture.  After a day in Reykjavík, where the group met with scientists, ministers, and other government officials, the scholars spent three nights in historic Reykholt for group work focusing on security, community dimensions of health, and changing infrastructure in the Arctic. The meeting had repeatedly been postponed due to COVID, so this was a long-awaited event. The scholars were delighted to finally meet each other in person and used the opportunity to the fullest to move forward with their joint projects.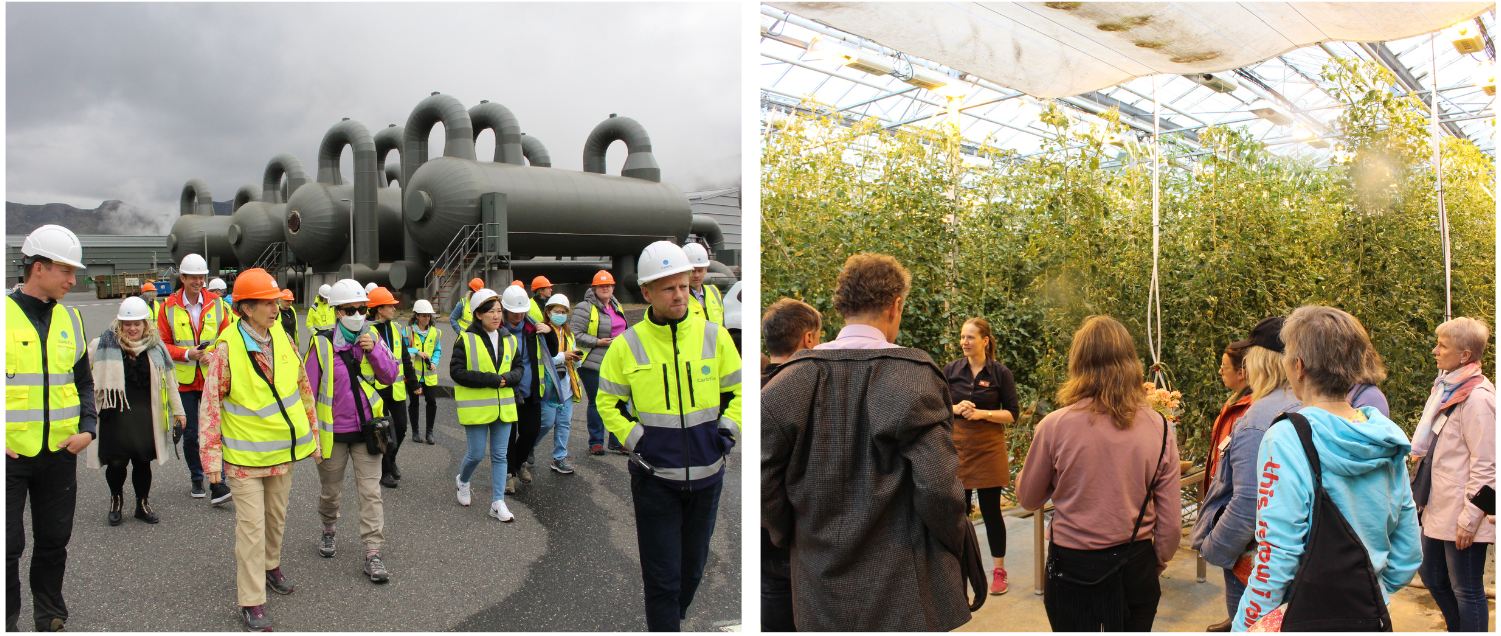 At the end of September, the cohort met for a second meeting in Edmonton and Inuvik in Canada, with Icelandic FAI Scholars Dr. Sigríður Kristjánsdóttir and Dr. Silja Bára Ómarsdóttir in attendance.