Fulbrighters Making a Difference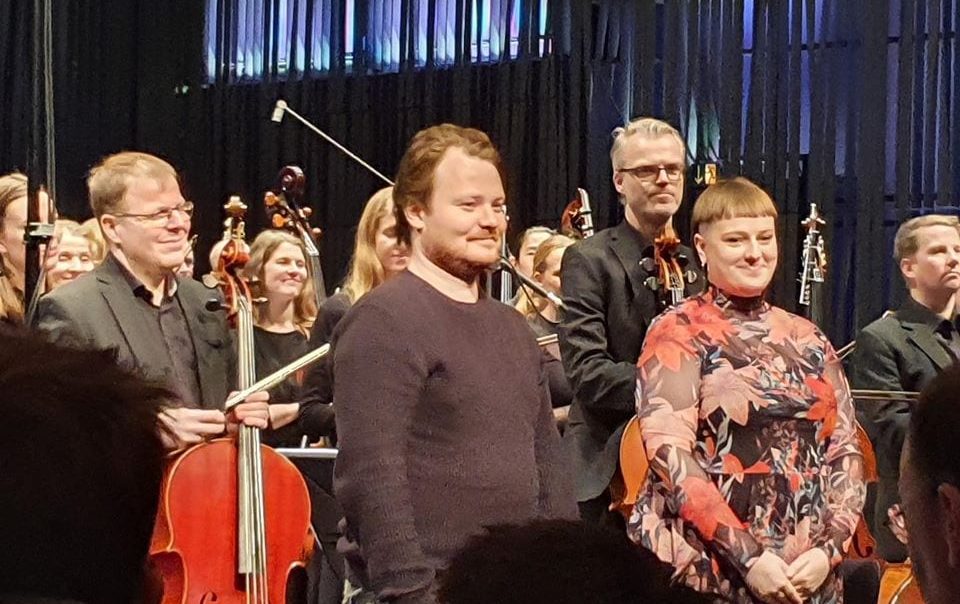 In January, Icelandic Fulbright scholar, Árni Heimir Ingólfsson, was awarded the honorary title of Artist of the Year in his hometown of Seltjarnarnes. His book on Icelandic medieval music manuscripts was published in December and his book on the Icelandic composer Jón Leifs was published in the U.S. last fall. Árni has received numerous grants and awards for his research on Icelandic music and he is currently a visiting Fulbright scholar at Yale University.
A composition by Icelandic Fulbright crantee, Eygló Höskuldsdóttir Viborg, was premiered by the Iceland Symphony Orchestra on February 1st at the Harpa Music Hall in Reykjavík as part of the annual Music Festival Myrkir Músíkdagar. Eygló received a Fulbright student grant in 2018 to study music composition at New York University and is expected to complete her MA degree this spring.
You can listen to the piece here.
In September the very first English edition of A Fist or a Heart by Kristín Eiríksdóttir was published, translated by our own Larissa Kyzer, who received a Fulbright student grant to Iceland in 2012 to study Icelandic language. The novel was the 2017 winner of the Icelandic Literary Prize. Larissa is a great example of the way Fulbrighters continue to strengthen bonds between the U.S. and Iceland after the Fulbright experience.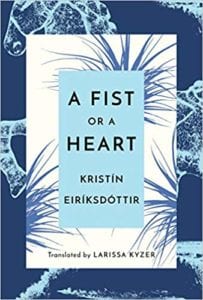 Our congratulations go to Margrét Jónsdóttir Njarðvík who was recently appointed rector of Bifröst University. She will take office on June 1. Margrét received a Fulbright student grant in 1992 to commence PhD studies in Spanish Language and Literature at Princeton University. She served on the Board of Directors of the Fulbright Commission in 2011-2016. We look forward to continuing our cooperation with Bifröst University, which has grown over the past years, thanks to outgoing rector Vilhjálmur Egilsson, who is also a Fulbright alumnus (University of S. California 1977, PhD studies in Economics).
Fulbright alums, Dr. Sigrún Ólafsdóttir and Dr. Stefán Hrafn Jónsson are the directors of the newly founded Icelandic Center of Equality, Health and Demography at the University of Iceland. The center will formally open on April 17th at the National Museum of Iceland, where Dr. Sigrún Ólafsdóttir will be one of the speakers. SAVE THE DATE! See the Facebook event here.