Fulbright Visiting Scholar Award in Heritage Science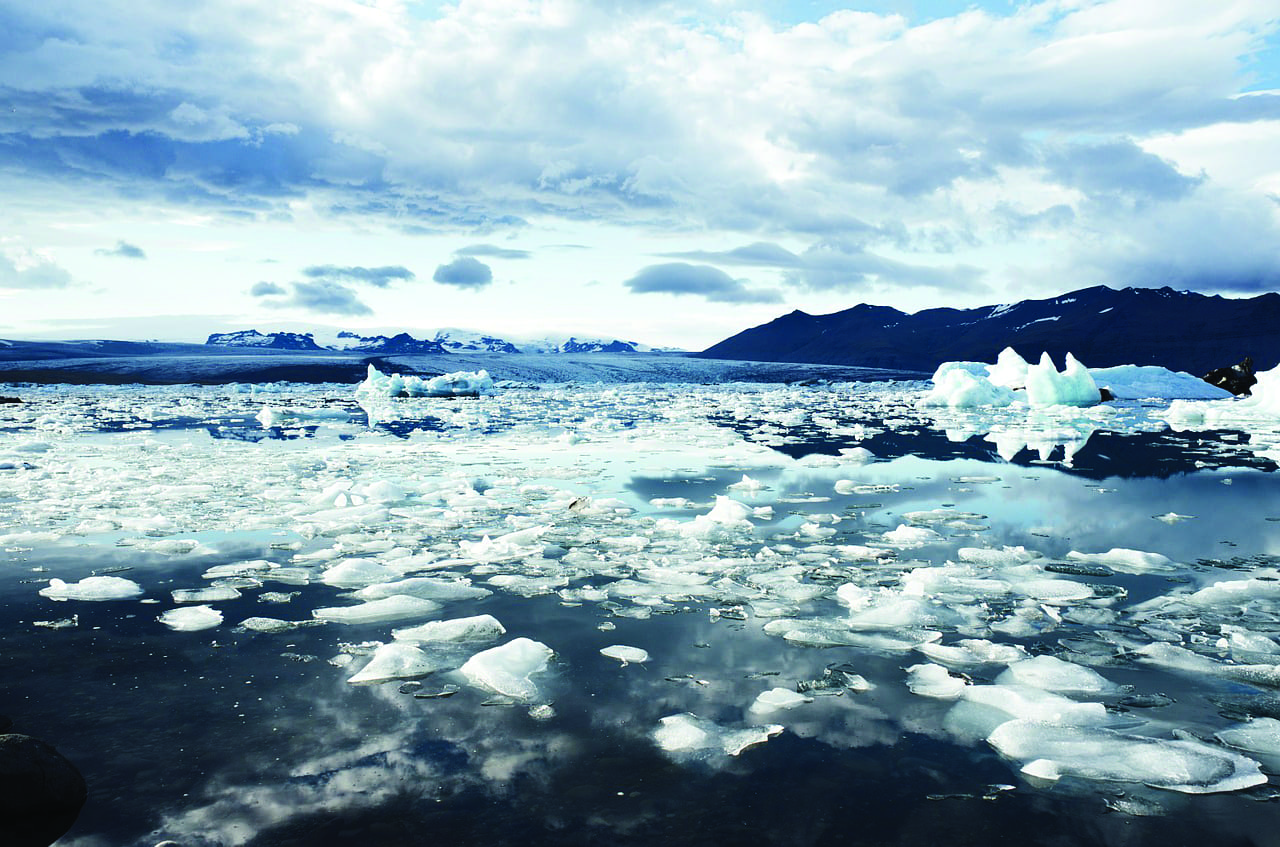 The new Fulbright Visiting Scholar award in Heritage Science connects Fulbright visiting scholars with scientists and experts at NARA's state-of-the-art Heritage Science Research and Testing Lab in College Park, Maryland.
Heritage Science is an interdisciplinary field that includes conservation, preservation, cultural heritage, archaeological science, and heritage management.  Details about the Fulbright-NARA Heritage Science Fellowship for Fulbright visiting scholars, including eligibility and application details, can be found at https://cies.org/fulbrightnationalarchives.
Applications are due by October 15, 2021, and the first recipient will be hosted by NARA during the 2022-23 academic year.  The award will be fully funded by ECA, and one fellow will be funded each year.