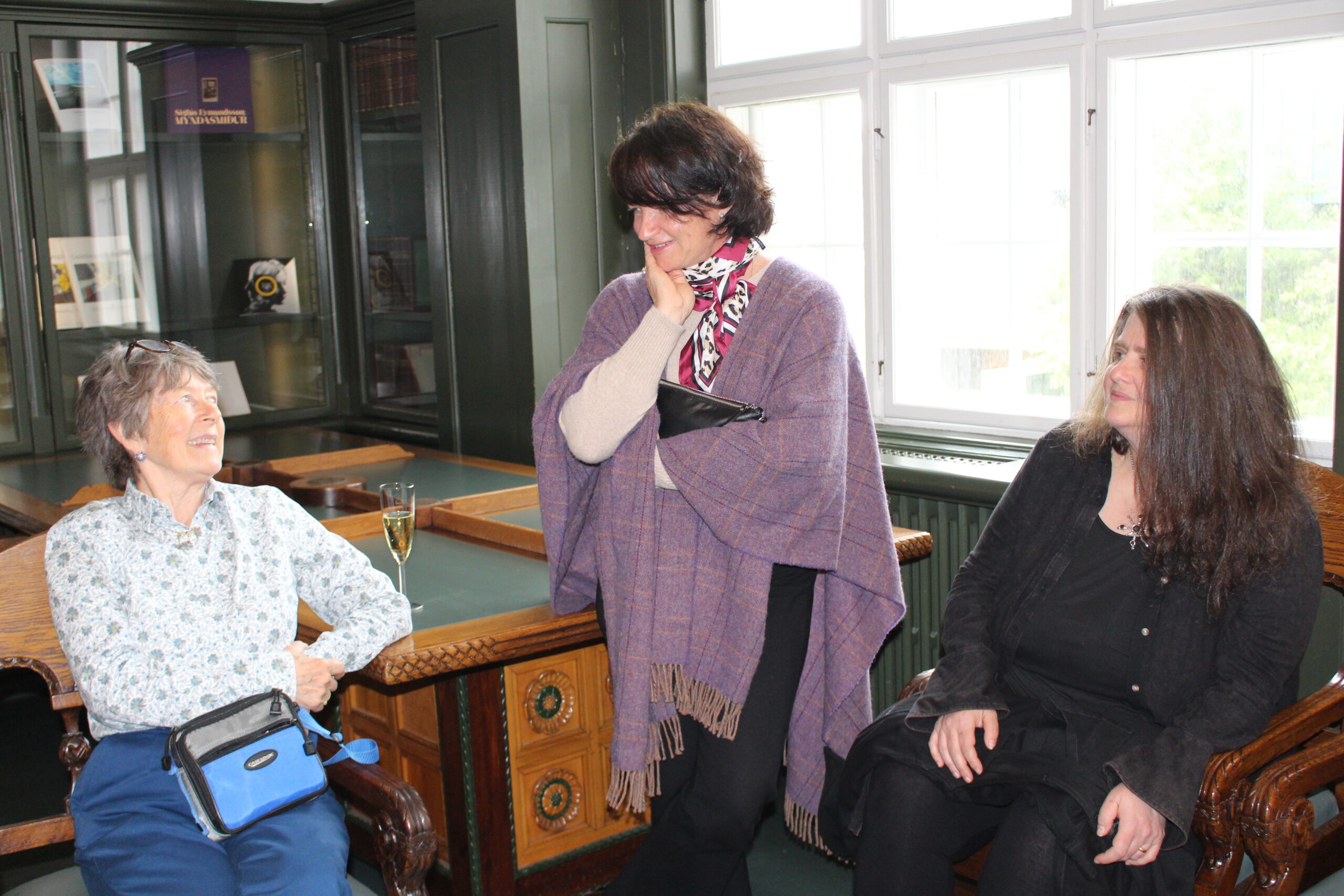 The Fulbright Specialist Program is back in full swing, to the delight of the Commission, the hosts, and the specialists. Fulbright Iceland welcomed three U.S. Fulbright Specialists last May – Dr. Anna Gotlib from Brooklyn College, Dr. Alison Dundes Renteln from the University of Southern California, and Bridget Burger from Cape Cod Community College.
Dr. Gotlib was hosted by the University of Iceland's Department of Philosophy, working on an ongoing project on ethics and gender justice. Dr. Renteln worked with colleagues at the University of Iceland's Folklore Department on a project surrounding cultural heritage, cultural law, and human rights. Ms. Burger was hosted by Húsavík Academic Center helping to develop community-based STEM education in rural Iceland. She returned for a second visit in mid-October to follow up on the work done last spring.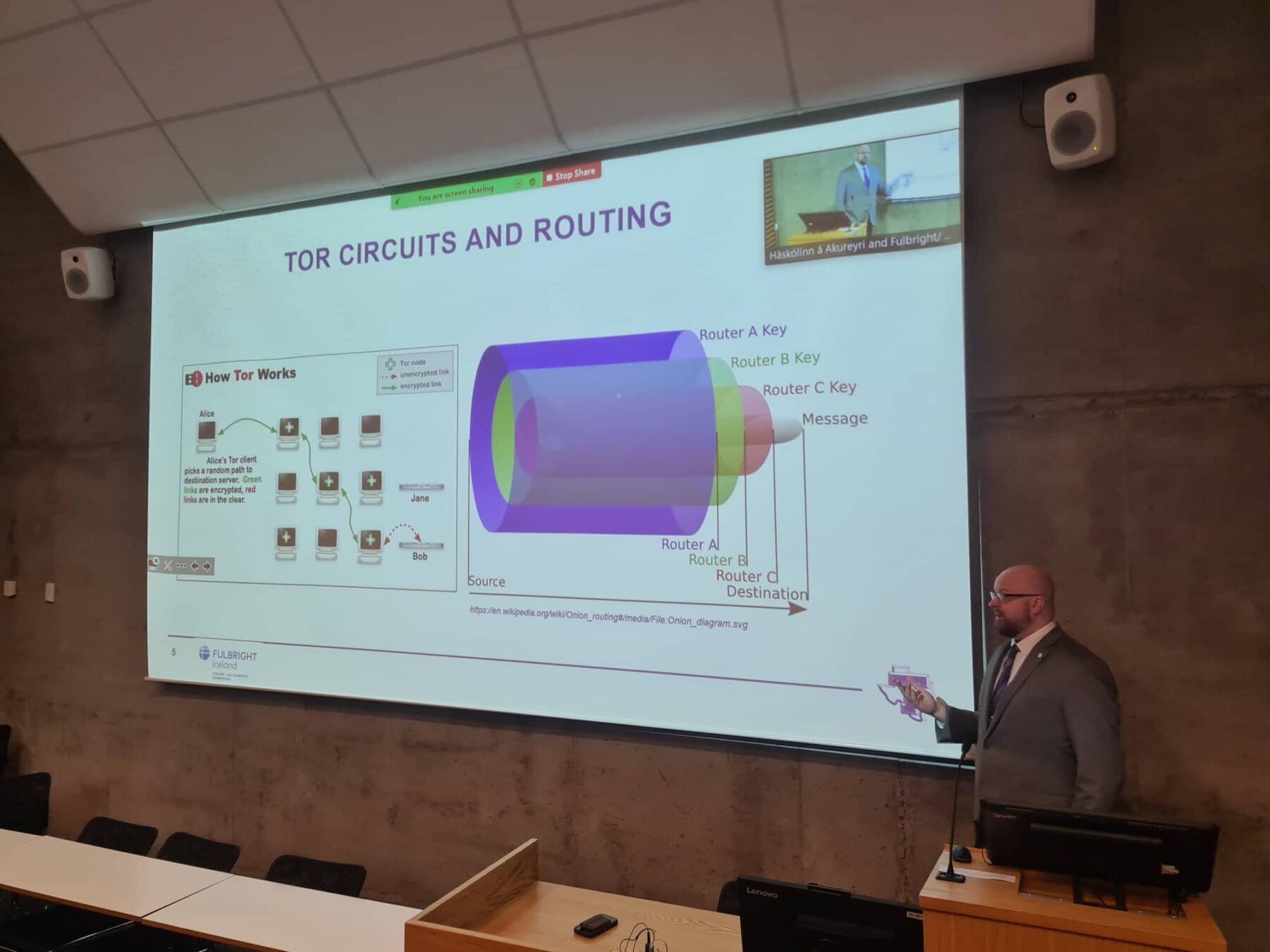 The University of Akureyri welcomed Fulbright Specialist Dr. Christopher Copeland in September. Dr. Copeland, who is Assistant Professor at Tarleton State University, helped the Police Studies program to develop and contribute to a course on cybercrime for prospective police officers. His open lecture on the Dark Web was also a big hit.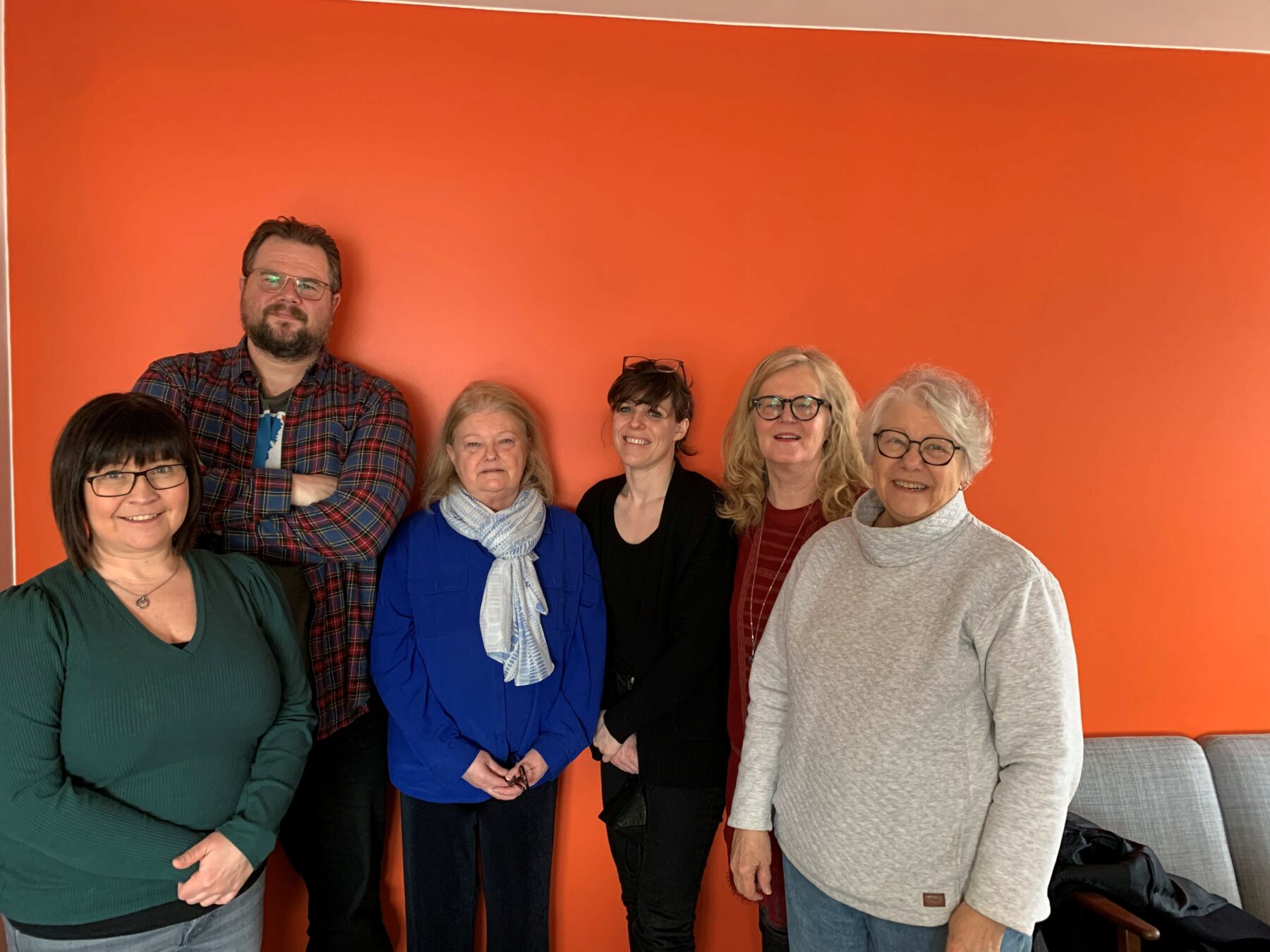 In October, Dr. Merrie Kaas from University of Minnesota arrived to help the University of Iceland Faculty of Nursing develop a curriculum for a clinical master's program in advanced practice psychiatric mental nursing. This is a two-part Fulbright Specialist project and Dr. Kaas will return to Iceland in the spring.