Fulbright Breakout Session at Arctic Circle 2022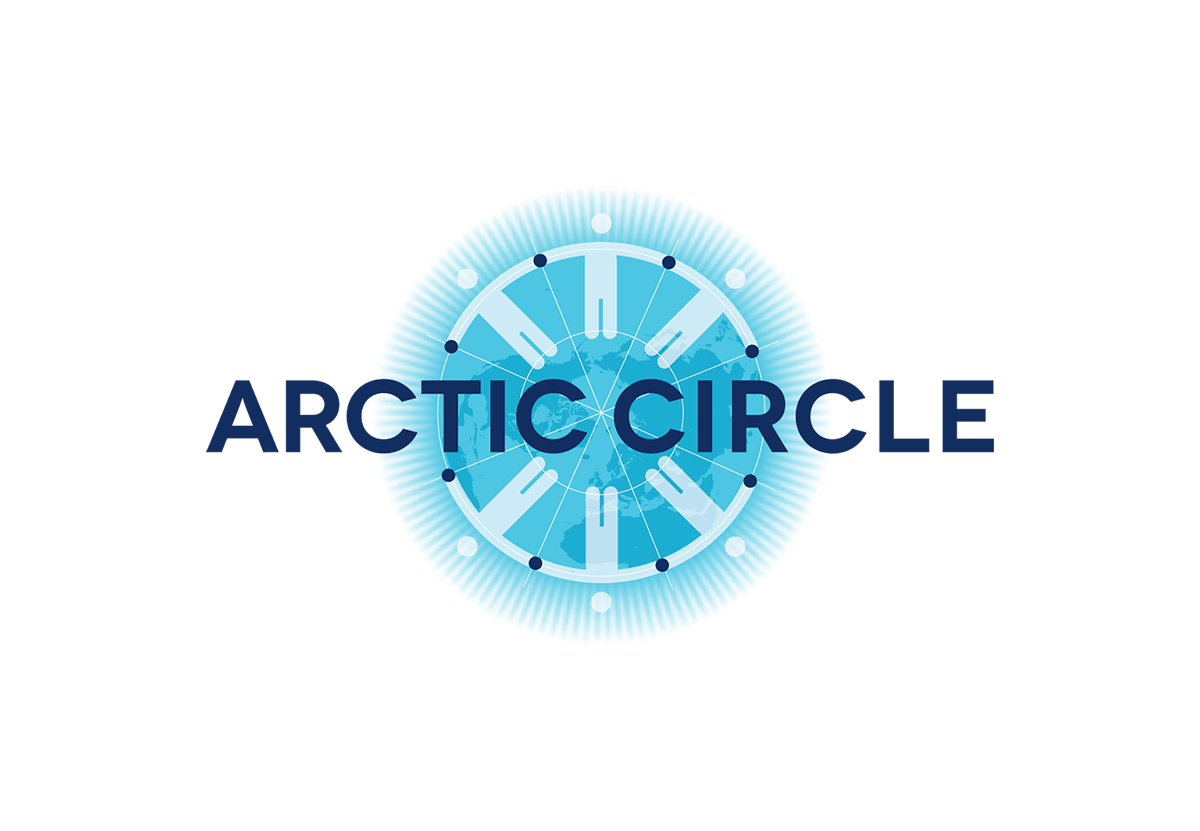 FULBRIGHT IN THE ARCTIC – MEET THE SCIENTISTS
Every year, Fulbright Iceland hosts a breakout session at the Arctic Circle Assembly in Reykjavik. This is a chance to engage with Fulbright Arctic Scientists and provide input into their work.
Fulbright scholars and fellows who are conducting Arctic research projects through the Fulbright Program will each give a brief pitch, after which the meeting will break up into round-tables, providing an opportunity for participants to engage with each scientist and offer comments and questions in the early stage of the research, including insights from other Arctic countries, disciplines and approaches.
This years breakout session session will be on Friday October 14th at 15:05-16:00 at Háaloft, Harpa Eighth Level
More information about the 2022 Arctic Circle Assembly can be found here.

Panelists and topics:
– Dr. Cayla Rosché, Lecturer at Edgewood College, Fulbright-MFA Arctic Scholar at the Iceland University of the Arts
Project: Icelandic Lyric Diction and Repertoire
– Meghan Orman, PhD student at the University of Pittsburgh, Fulbright-NSF Arctic Research Fellow at the University of Iceland
Project: Developing Nature Connection and Environmentally Sustainable Behaviors in Early Childhood
– Dr. Wanda Gregory, Lecturer at the University of Washington, Fulbright-NSF Arctic Research Scholar at Reykjavik University
Project: Empathic Computing-Mental Health and Wellness
– Dr. Tenley Banik, Associate Professor at Illinois State University, Fulbright-NSF Arctic Research Scholar at the Research Centre of the Westfjords
Project: Exploring Connections Between Bedrock Geology and Atlantic Cod Populations in the Westfjords
– Dr. Áslaug Ásgeirsdóttir, Professor at Bates College, Fulbright-NSF Arctic Research Scholar at University of Iceland Centre for Arctic Studies
Project: Iceland in the Arctic: Evolution of Arctic Policy and its Impact on Priorities in the Arctic Council
– Dr. Sigríður Kristjánsdóttir, former Dean of Department of Planning and Design, Associate Professor and Director of the master's Program in Planning, Agricultural University of Iceland, Fulbright Arctic Initiative III Scholar
Project: Future Sustainable Circumpolar Development
Session Chair: Belinda Theriault, Executive Director, Fulbright Commission Iceland
Organizer: Fulbright Commission Iceland in cooperation with the US State Department's Bureau of Educational and Cultural Affairs and the National Science Foundation.