Fulbright Arctic Week April 2023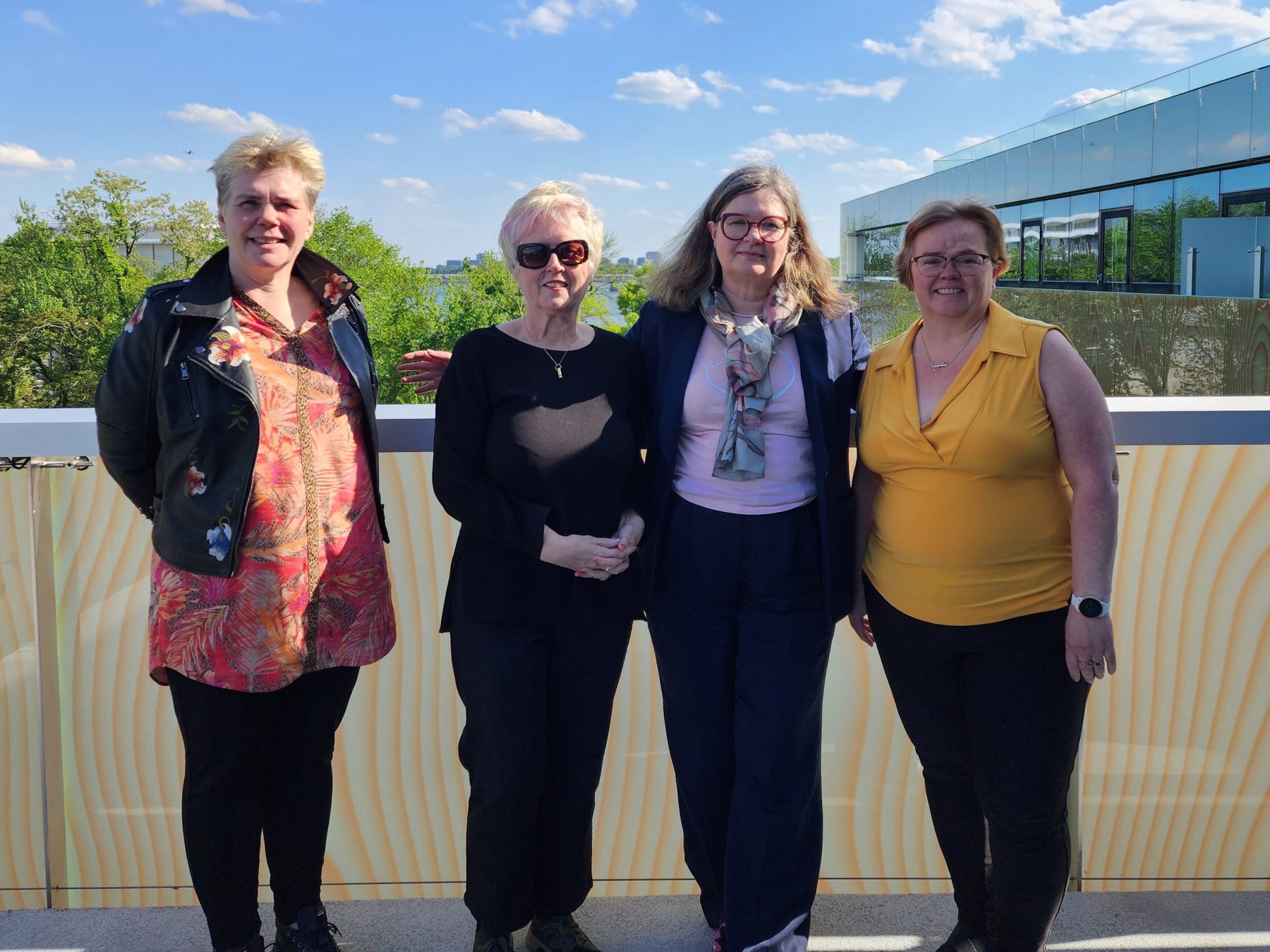 Fulbright Arctic Initiative III Scholars gathered in Washington, D.C. in the last week of April for their final meeting. Fulbright Iceland FAI scholars Silja Bára Ómarsdóttir and Sigríður Kristjánsdóttir attended, as did the Commission Executive Director. Scholars presented their individual and collaborative work, as well as policy recommendations in three areas: Arctic security and cooperation, community dimensions of health, and Arctic infrastructure in a changing environment. Scholars held poster presentations at the Smithsonian, presented policy recommendations at the Wilson Center, took part in a panel discussion at the Norwegian Embassy and attended additional events with a variety of Arctic stakeholders. The delegation from Iceland also met with Iceland's Ambassador to inform her of the work of Fulbright Arctic Initiative III.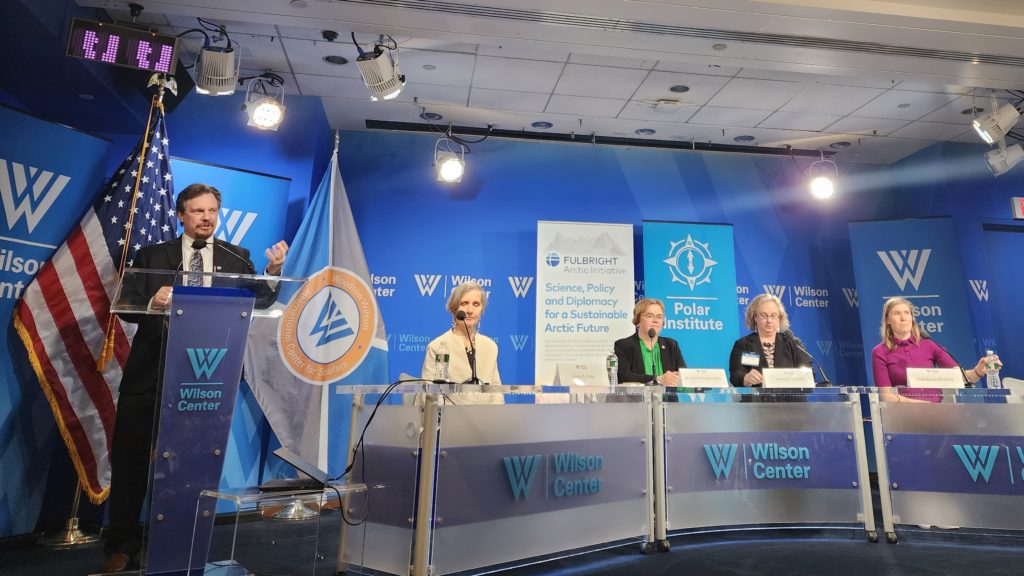 Download the policy brief, which details the findings and recommendations of each research group, here.
To read more about the events of Fulbright Arctic week, click here.