Fulbright 75th Anniversary Celebrations in Washington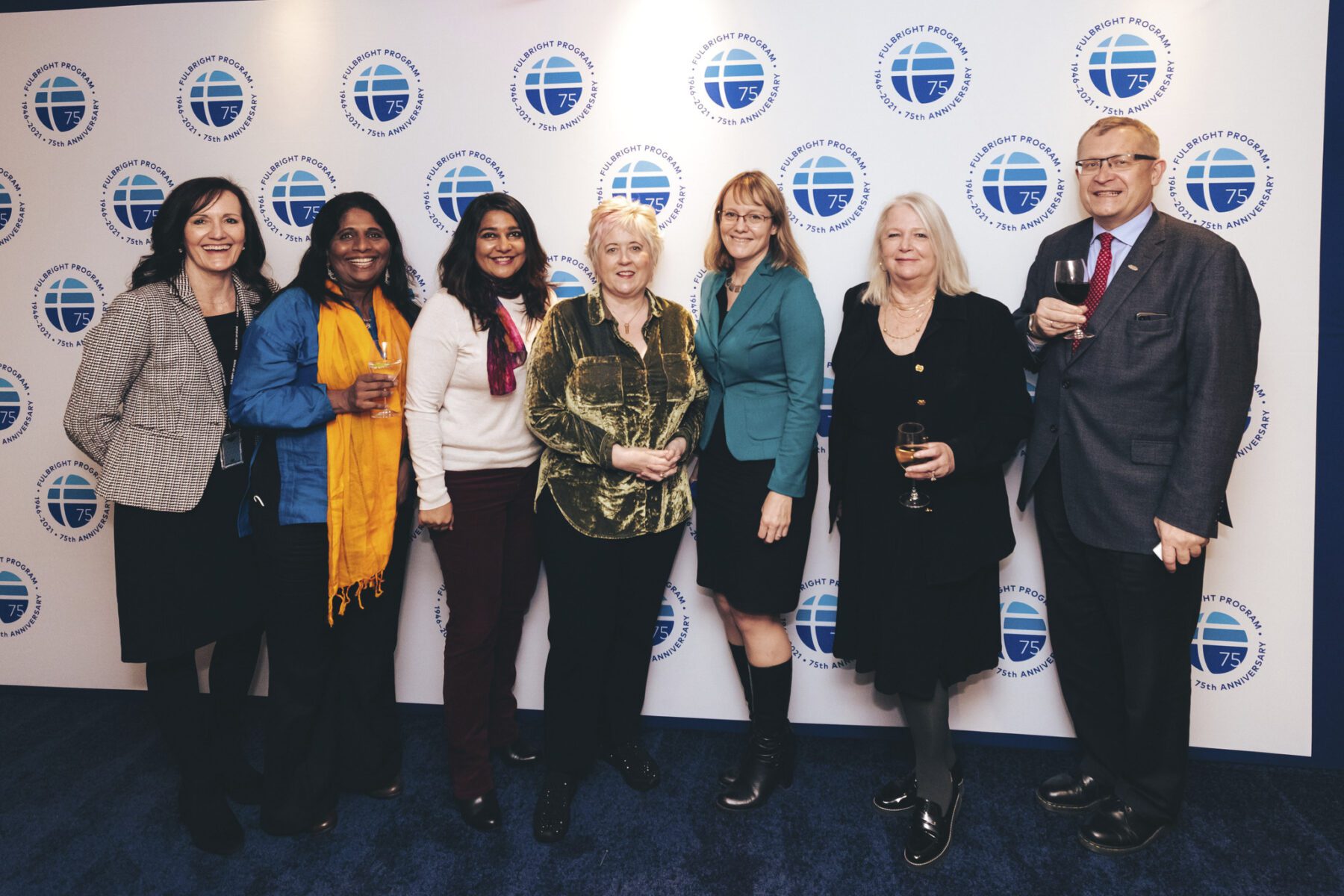 In November the ED joined the 75th anniversary celebrations of Fulbright at the Kennedy Center in Washington, DC. It was great to finally be able to gather with other EDs and Fulbrighters from around the world after nearly two years of social distancing.
The opportunity was also used to meet with officials at ECA, IIE, the Fulbright Foreign Scholarship Board and other partners, as well as with Fulbright Iceland alums in the area.
Three alumni of Fulbright Iceland were featured in the celebrations: Nicole Kanayurak (2018), Eileen Decker (2018) and Guðmundur Ingi Guðbrandsson (2005).