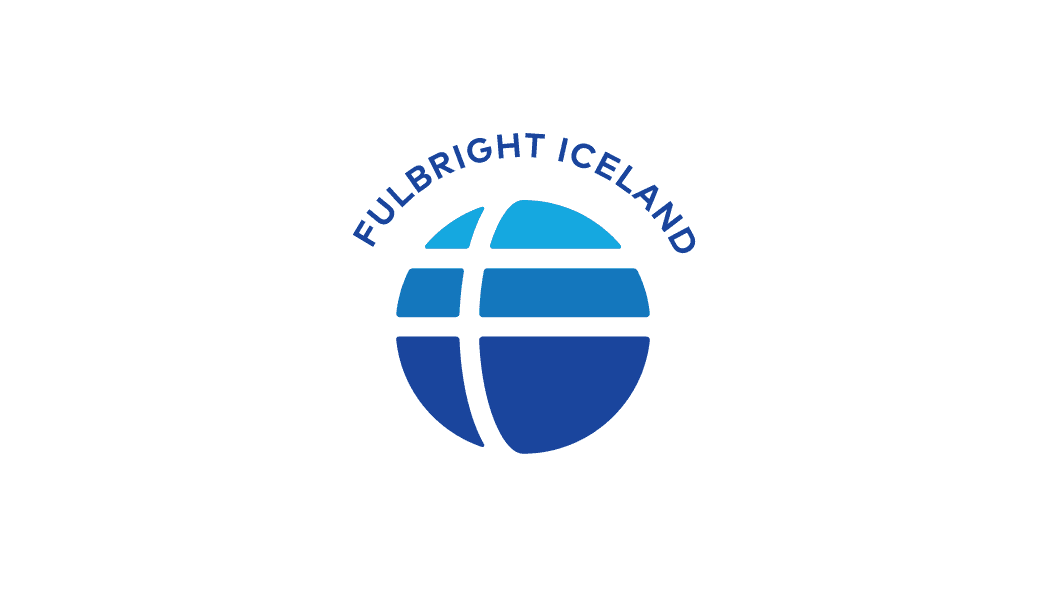 During the extraordinary circumstances of the covid-19 outbreak, The Fulbright Commission Iceland remains committed to increasing mutual understanding and exchanging knowledge and ideas to make our world a better place.
The EducationUSA advising center will continue to offer advising services to all who need it. We are available for advising over phone, email or videoconferencing. The advising center will not be open for drop-in visits during the assembly ban, but those who need to receive in-person advising can book an appointment.
Þrátt fyrir þær fordæmalausu aðstæður sem covid 19-faraldurinn skapar heldur Fulbright-stofnunin ótrauð áfram að vinna að gagnkvæmum skilningi og miðlun hugmynda og þekkingar, heiminum til góðs.
Ráðgjafarmistöð EducationUSA býður upp á ráðgjöf fyrir öll sem hana þurfa. Hægt er að fá ráðgjöf gegnum síma, tölvupóst eða fjarfundatækni. Ekki verður í boði að mæta í ráðgjafarmiðstöðina án tímapöntunar, en þau sem þurfa að fá ráðgjöf í eigin persónu geta bókað sér tíma