Call for grant applications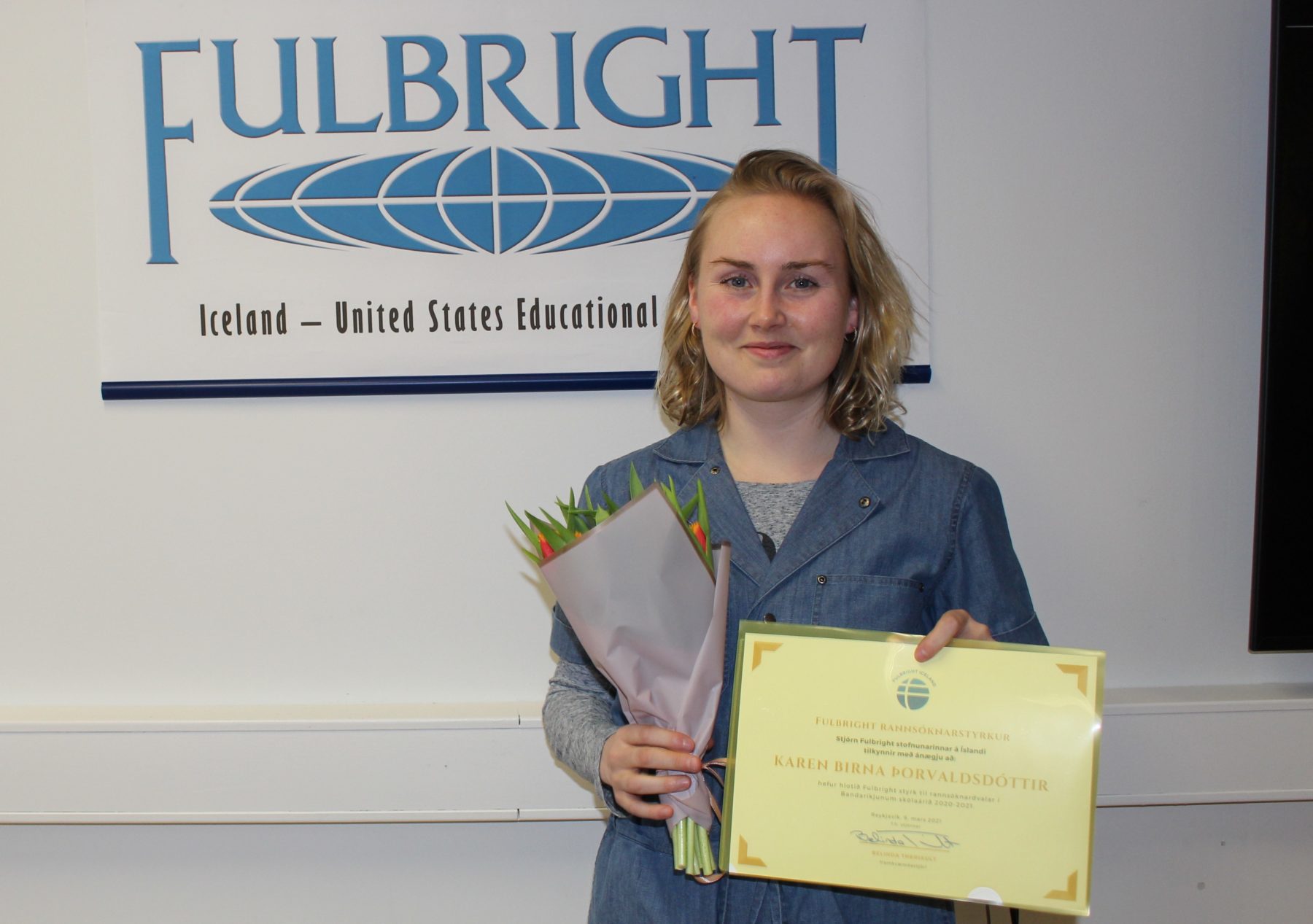 Do you know an Icelander who would be a good fit for the Fulbright program? We are accepting applications for the Icelandic student and scholar programs until October 14th.
We are also accepting "Request for scholar" applications from Icelandic higher education institutions, who would like to host an American scholar to teach in their programs for a semester. This type of cooperation most often lead to substantial continuing collaboration after the grant period, to the benefit of both host and grantee.