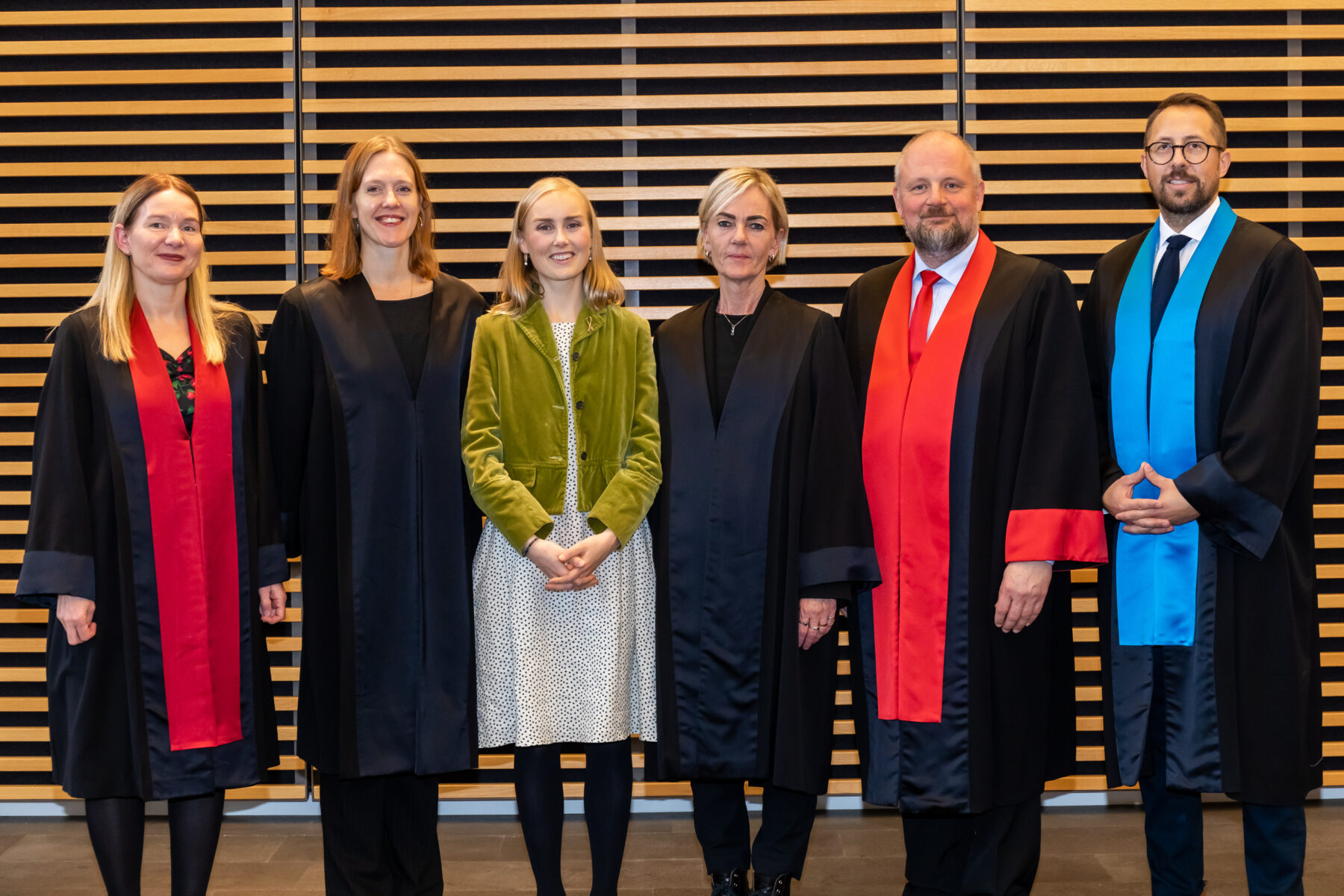 Our Fulbright alumni have had a busy year with publications, graduations, and new positions.
Karen Birna Þorvaldsdóttir (VSR 2021) in October became the first Ph.D. candidate to defend a dissertation at the University of Akureyri as well as our first Visiting Student Researcher to complete her doctoral studies.
Nicole Kanayurak (FAI scholar 2018) is the new vice president of the Inuit Circumpolar Council-Alaska.
Sólveig Ásta Sigurðardóttir (fellow 2016), received her Ph.D in Literature at Rice University in August.
Silja Bára Ómarsdóttir (FAI scholar 2021) was elected as the chair of the Icelandic Red Cross in May.
Skylar Young-Bayer (NSF-Arctic scholar 2020), moved to Juneau, Alaska, where she is taking a position at the National Oceanic and Atmospheric Administration (NOAA) in the Habitat Division as a Resource Management Specialist.
Guðný Ragna Ragnarsdóttir (fellow 2021) started a new position at the Central Bank of Iceland, where she can fully utilize her knowledge and experience from her studies while at Columbia Law School.
Adam Flint Taylor (fellow 2021) started a position at the Iceland University of the Arts as Assistant Professor in Visual Communication.
Gunnlaugur Björnsson (fellow 2015) started a new position as Associate Professor of the Practice (Electronic Composition) at the University of Kansans.
Bjarni Már Magnússon (FAI scholar 2015) joined the department of law at Bifröst University as a Professor after ten years at Reykjavik University.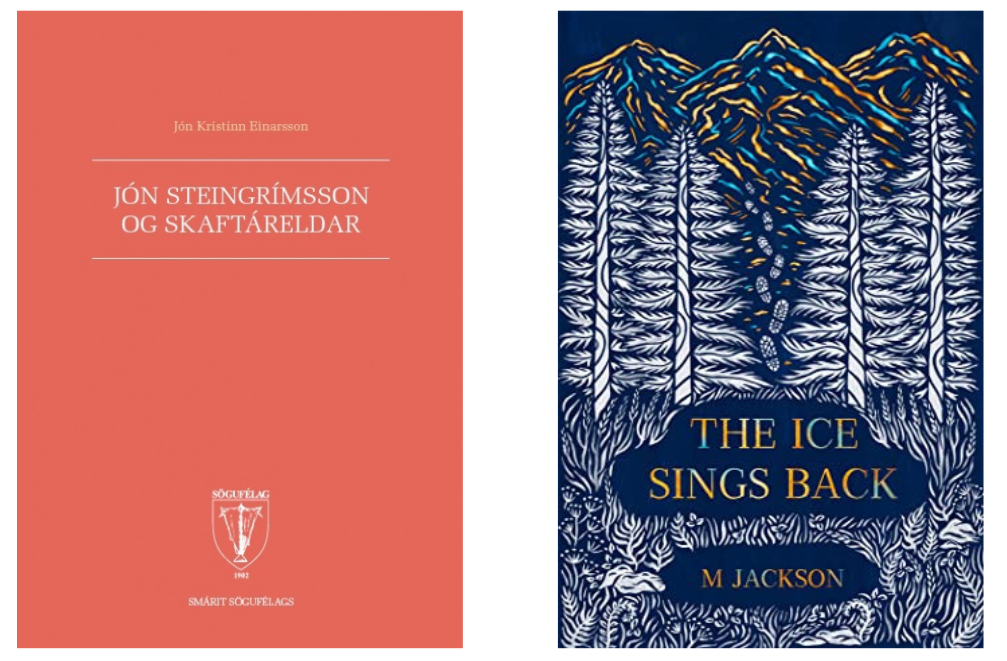 Historian Jón Kristinn Einarsson (fellow 2021) recently published his first book on Jón Steingrímsson og Skaftáreldar, which looks at one of the most dramatic periods in Iceland's history (1783-84), from a new angle using previously unexplored sources.
M. Jackson, geographer, glaciologist, and two-time Fulbright NSF-Arctic grantee to Iceland (2015 and 2019) published her first novel, the eco-thriller THE ICE SINGS BACK. She also stars in the new Netflix series "Pirate Gold of Adak Island" where she joins a group of explorers to unearth a pirate treasure in Alaska!
Moving from the past and to the present and future is our alumni Robert P. Wheelersburg, (NSF-Arctic scholar 2015), with his book The Security of Iceland and the Arctic 2030: A Recommendation for Increased Geopolitical Stability, in which Dr. Wheelersburg "presents a possible future scenario for the security of Iceland and the Arctic".
Our alumnus Christopher Hamilton has been productive since his time as a Fulbright-NSF Arctic Scholar in 2021. This summer, he and other earth scientists published a manuscript on the 2021 Fagradalsfjall eruption in Geophysical Research Letters, which you can read on open access here. Additionally, Dr. Hamilton has published seven papers on Holuhraun based on the research conducted during his Fulbright grant.
Looking for more fire-y content? Then don't miss out on our alumna Larissa Kyzer's (fellow 2012) translation of Sigríður Hagalín Björnsdóttir's novel – The Fires, coming February 1, 2023!
These are only a few of many achievements by our alumni in the past few months. Please let us know about new positions and publications by emailing [email protected]