Aðalfundur Félags Fulbright styrkþega á Íslandi 2022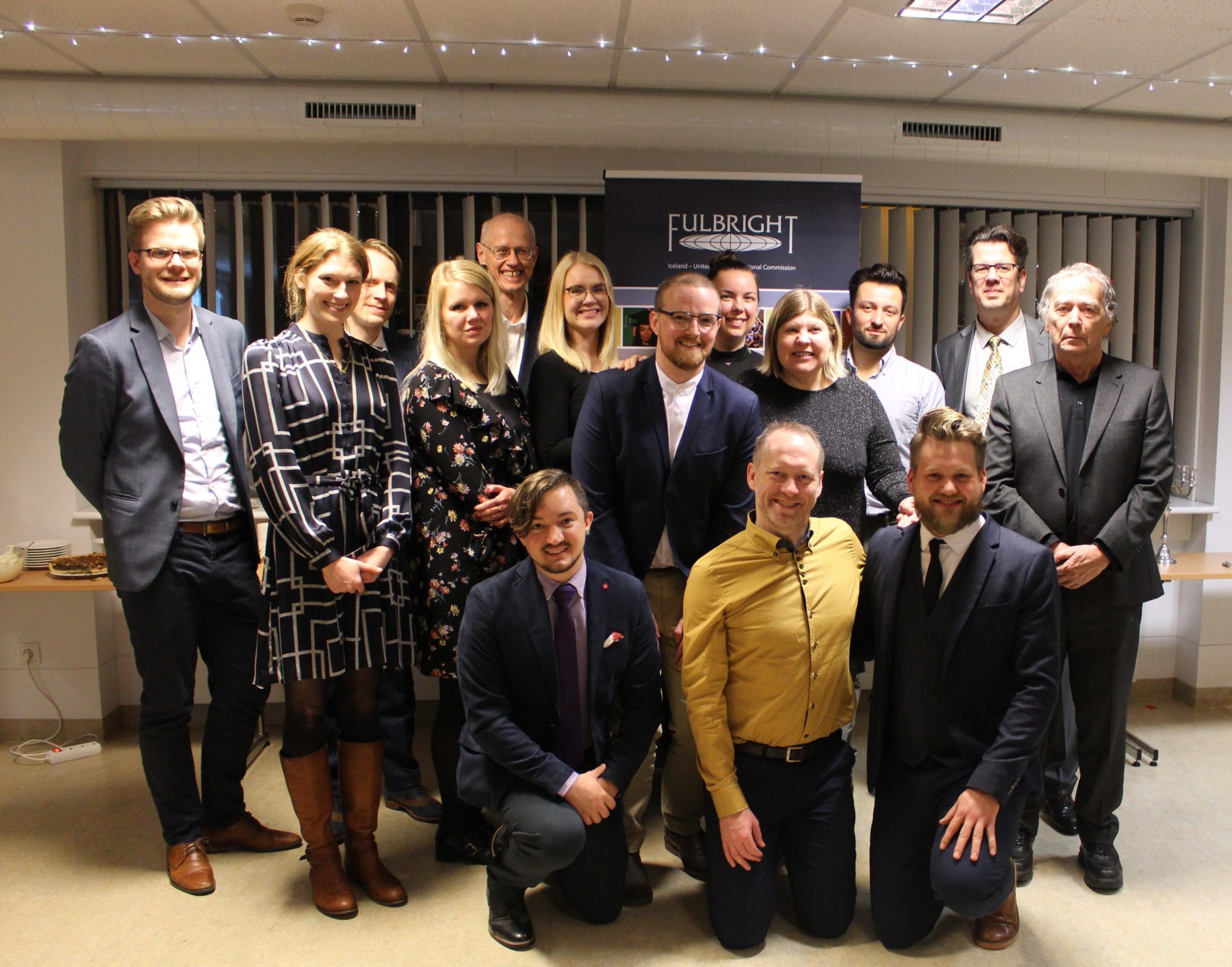 Aðalfundur Félags Fulbright styrkþega á Íslandi (FFSÍ) verður haldinn mánudaginn 21. febrúar 2022 kl. 16:00
Gert er ráð fyrir venjulegum aðalfundarstörfum. Frekari upplýsingar og dagskrá verða birt síðar.
Lagabreytingartillögur þurfa að hafa borist fyrir mánudaginn 7. febrúar 2022 á netfangið: [email protected]
Stjórn FFSÍ hvetur alla félagsmenn til að mæta á fundinn. Allir áhugasamir eru hvattir til að bjóða sig fram til stjórnarsetu.
The Fulbright Alumni Association in Iceland (FFSÍ) annual meeting will be held on Monday 21. February 2022 at 4pm.
Further details and the annual meeting agenda will be announced a week before the meeting.
Suggestions of changes to the FFSÍ bylaws must be sent to [email protected] before Monday 7. February 2022.
The FFSÍ board encourages all members to participate.  All interested are encouraged to run for the board.